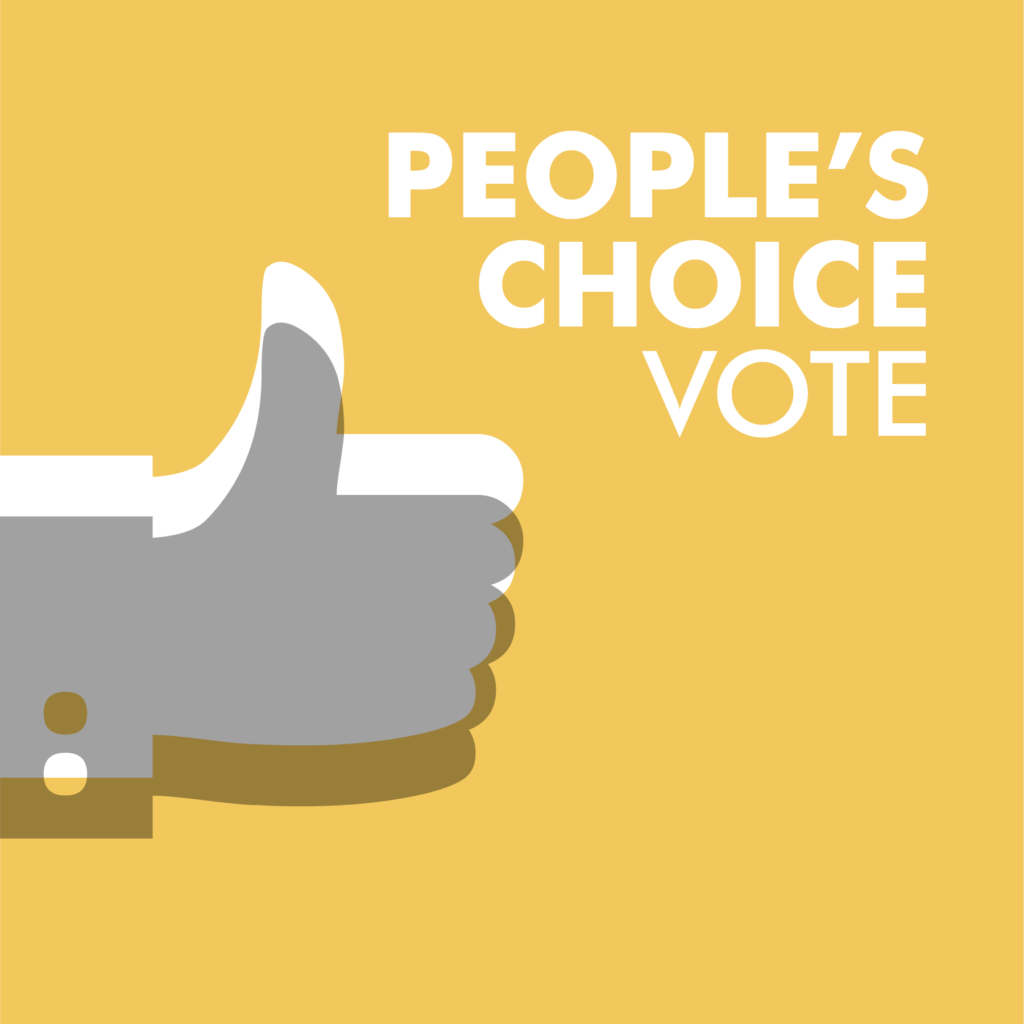 Design Awards: Online People's Choice Vote
March 28 – April 13
Cast your vote for the best new architecture in East Tennessee. The poll opens on March 28th and runs through 6pm on April 13th. The winning project will be announced at the 2018 Design Awards Gala on April 14th at Knoxville Botanical Garden and Arboretum.
---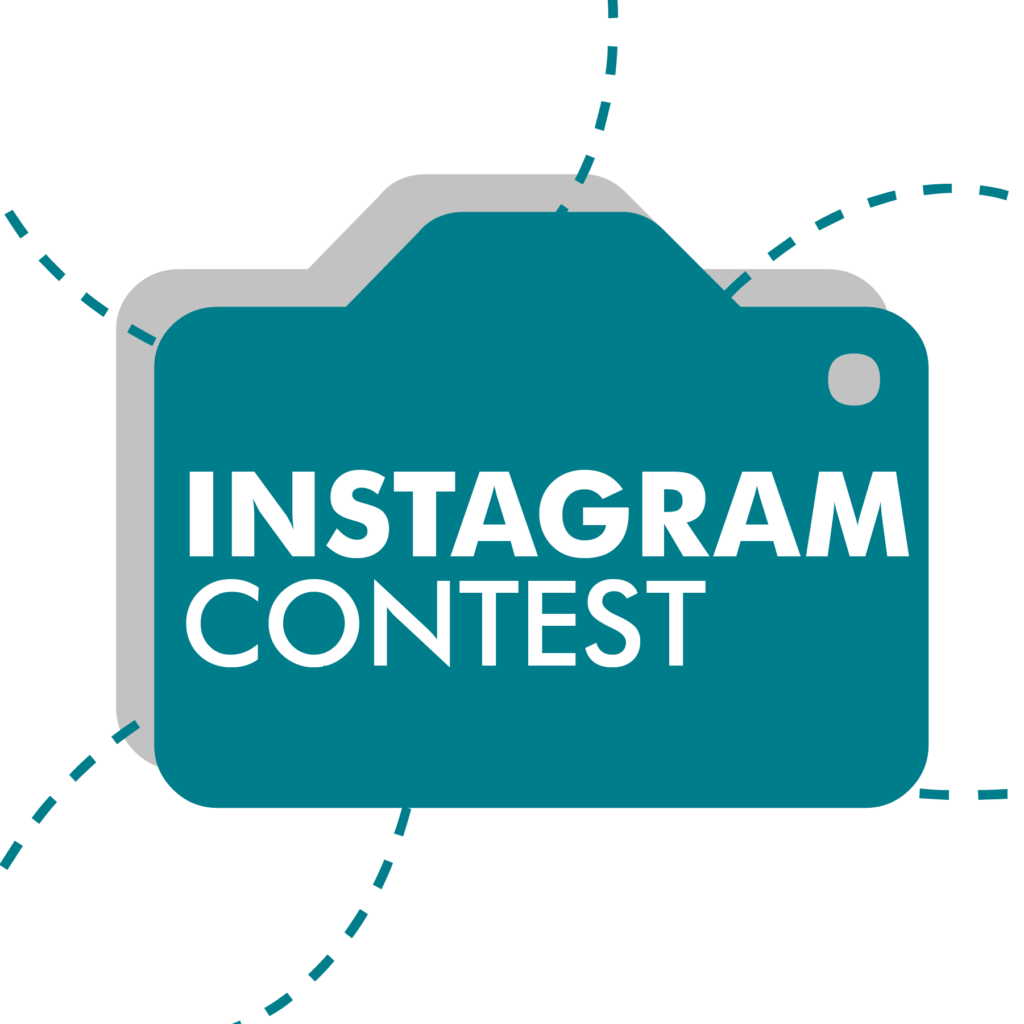 "See design in the everyday"
#everydayknox Instagram Contest
April 1 – April 30
From where we live to where we work; from where we play to where we worship; Architecture and design shapes our everyday lives.
While you are walking the dog or grabbing a coffee with friends, look up and show us what you see. It could be a detail you have admired many times or that moment as the sun rakes across Market Square. It could be off the beaten path or so common it's often overlooked. This campaign challenges us to notice design as a part of the everyday (or any day).
Show us how you see East Tennessee.
---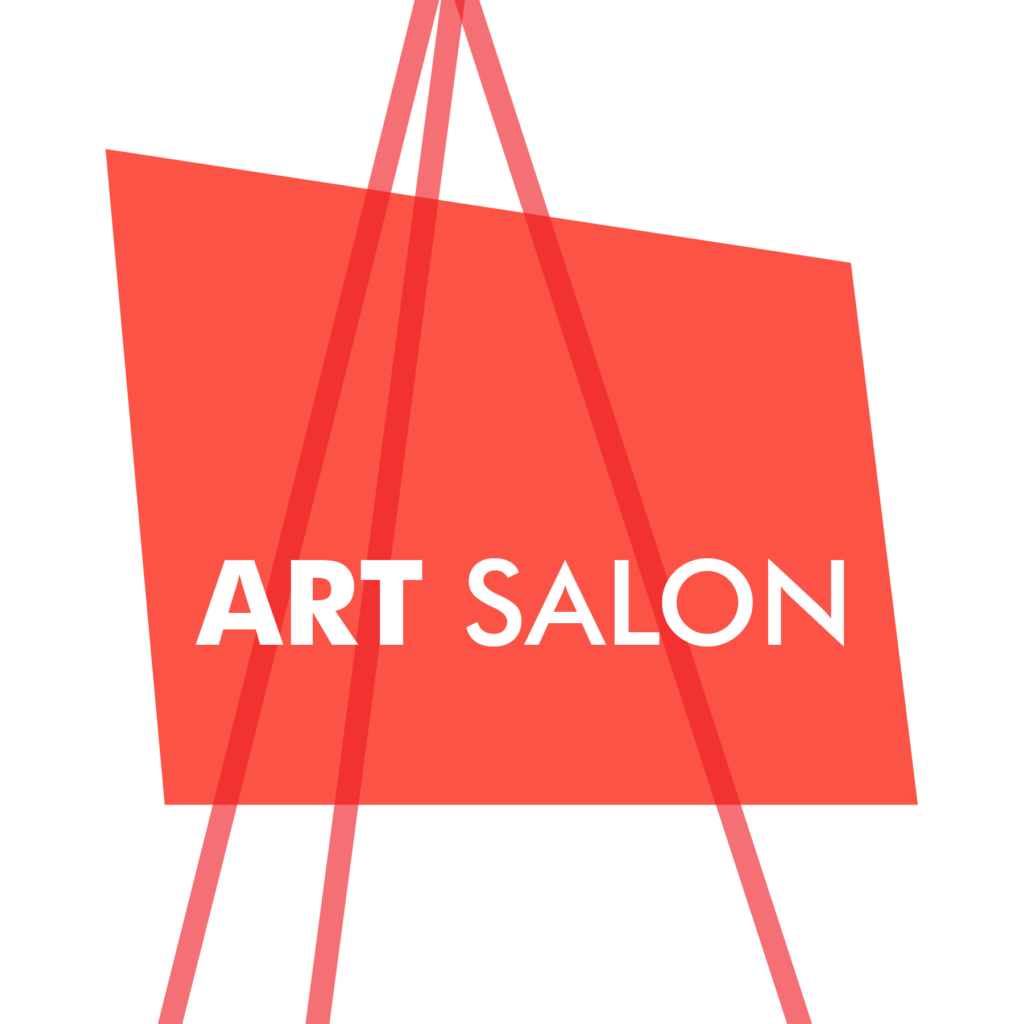 First Friday Art Salon
Friday, April 06, 5:30pm-8:30pm
@ The Fixture Co. Building
304 W. Jackson Ave.
Sponsored by Pella Doors and Windows
Join us for the First Friday pop-up gallery celebrating the vast range of original works of art created by architects and related professionals in East Tennessee. Don't miss out on this one-night only event. Light snacks and drinks will be provided.
---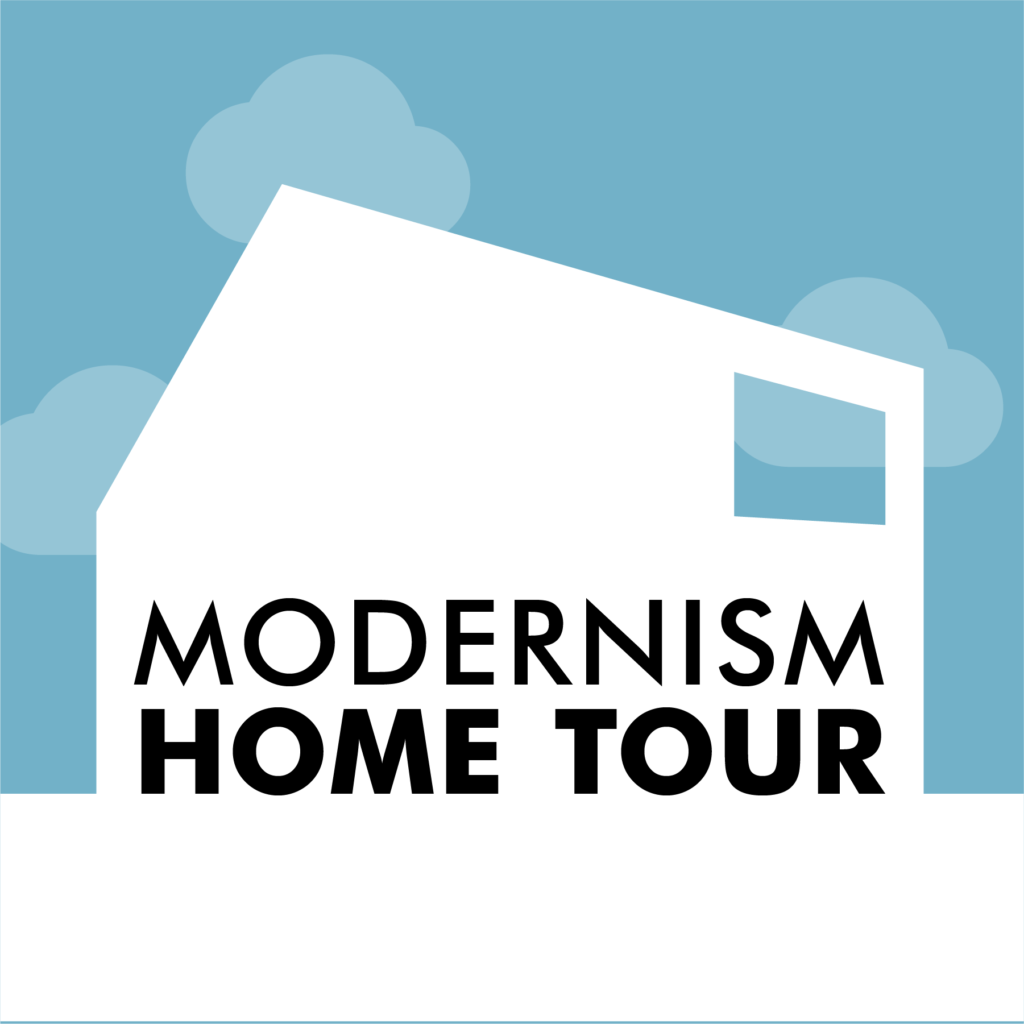 Modernism Home Tour
Saturday, April 07 10am – 4PM
Sponsored by Mid Mod Collective
In Partnership with the Knoxville Symphony League
Join us for the 2018 Modernism Home Tour. You won't want to miss this rare opportunity to peak inside eight of Knoxville's modern gems including an award-winning minimalist glass house on the bluff overlooking Sequoyah Hills and a recently-renovated 1903 downtown residence. This year's tour includes the four luxury residences decorated by local designers in the brand new TENNESSEAN Personal Luxury Hotel and Residences which are a part of the Symphony Designer ShowHouse 2018.
Follow us on Facebook for updates featuring this year's homes.
Check-in opens 9:00am at Mid Mod Collective
Houses open at 10:00am and close at 4:00pm
Check-in will close at 12:30pm
$25 per person, children 15 and under are free.
(A portion of the ticket sales goes to support the Knoxville Symphony League)
---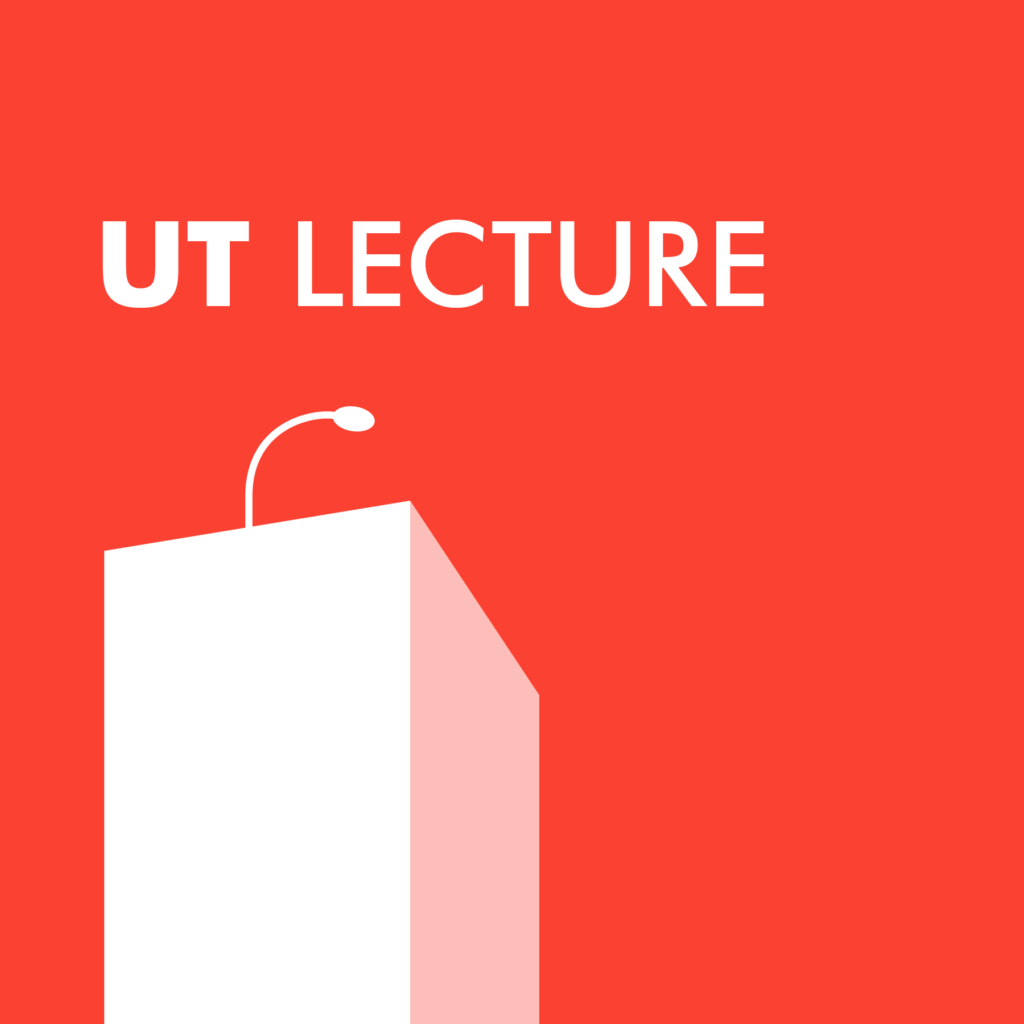 UT LECTURE:
JUHANI PALLASMAA
Monday, April 9 6PM
@ Cox Auditorium / Alumni Memorial Building
Hosted by The University of Tennessee College of Architecture & Design
Funded by the General Shale Lecture Series
Juhani Pallassmaa is a Finnish architect, educator and critic. Awards for his architecture include the Arnold W. Brunner Prize from the American Academy of Arts and Letters for his contributions to architecture as an art, the Fritz Schumacher Prize, and the Finnish State Architecture Award. In 1991, he was Finland's representative at the Venice Biennale. The scope of his creative work extends from the scale of the hand to the city, from interiors, furniture, and sculpture, to urban districts. He is also an accomplished graphic designer and curator, whose exhibits have travelled the world.
Over the course of his career he has written extensively, becoming one of the most respected voices in the world of architecture. His influence includes serving, from 2009-14, as a jury member for the Pritzker Prize.
He is the author of numerous essays and books, including the Eyes of the Skin, his classic polemic on the essential role that the body and senses play in architecture. First published in 1996, it continues have a major impact on architectural thought in the 21st century.
No Cost
---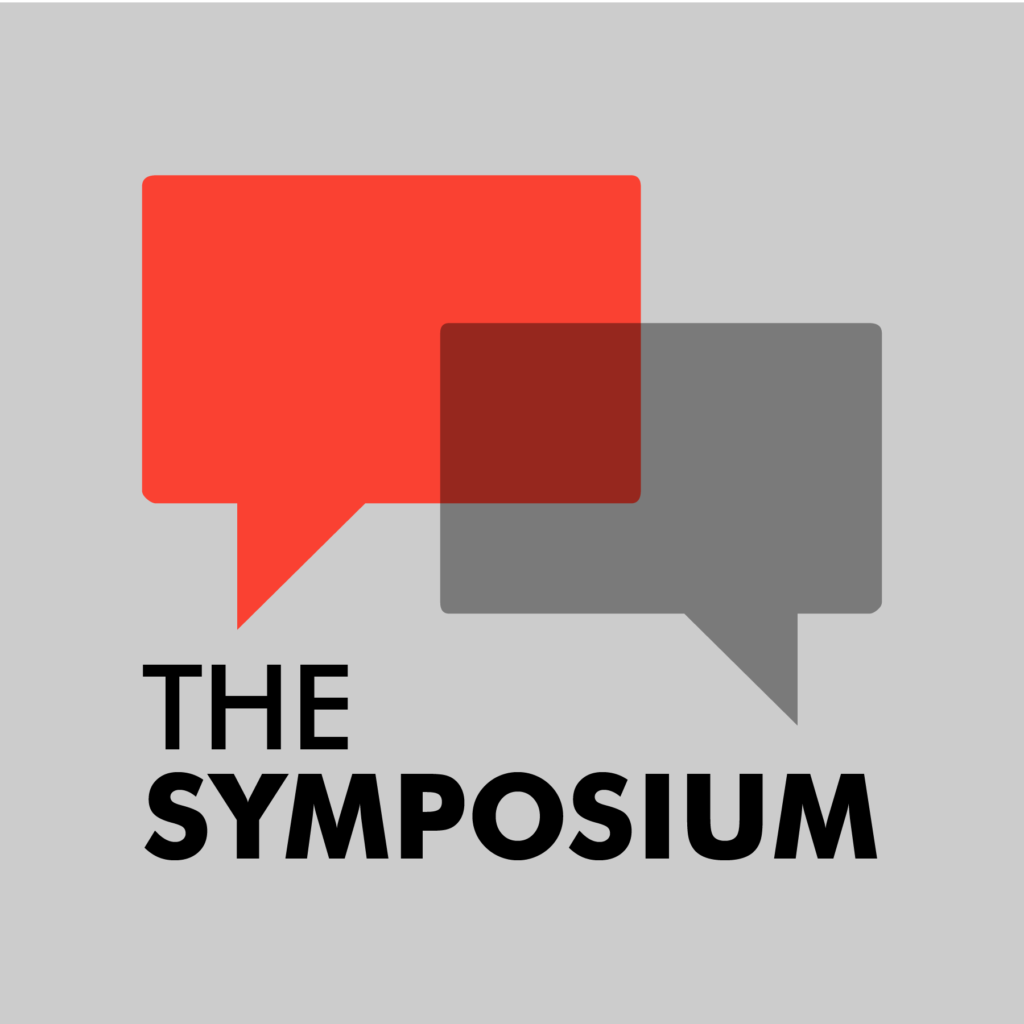 The Symposium
Tuesday, April 10 6:30PM-7:30PM
@ Scruffy City Hall
SIX PROJECTS AND THEIR REASONS FOR BEING
(told with images in seven minutes each)
This year the Design Symposium explores the style, influences and decisions that gave shape to six architectural projects in Knoxville (or thereabouts).
Hosted by: George Dodds, PhD, UTK Beaman Professor of Architecture
Jennifer Akerman on Beardsley Community Farm
Mark Heinz on the Daylight Building
Dawn Michelle Foster on Suttree Landing Park
Avigail Sachs on Norris Dam
Doug McCarty on the UT Art and Architecture Building
Kelly Headden on the UT Natalie L. Haslam School of Music
Follow us on Facebook for updates featuring this year's speakers.
---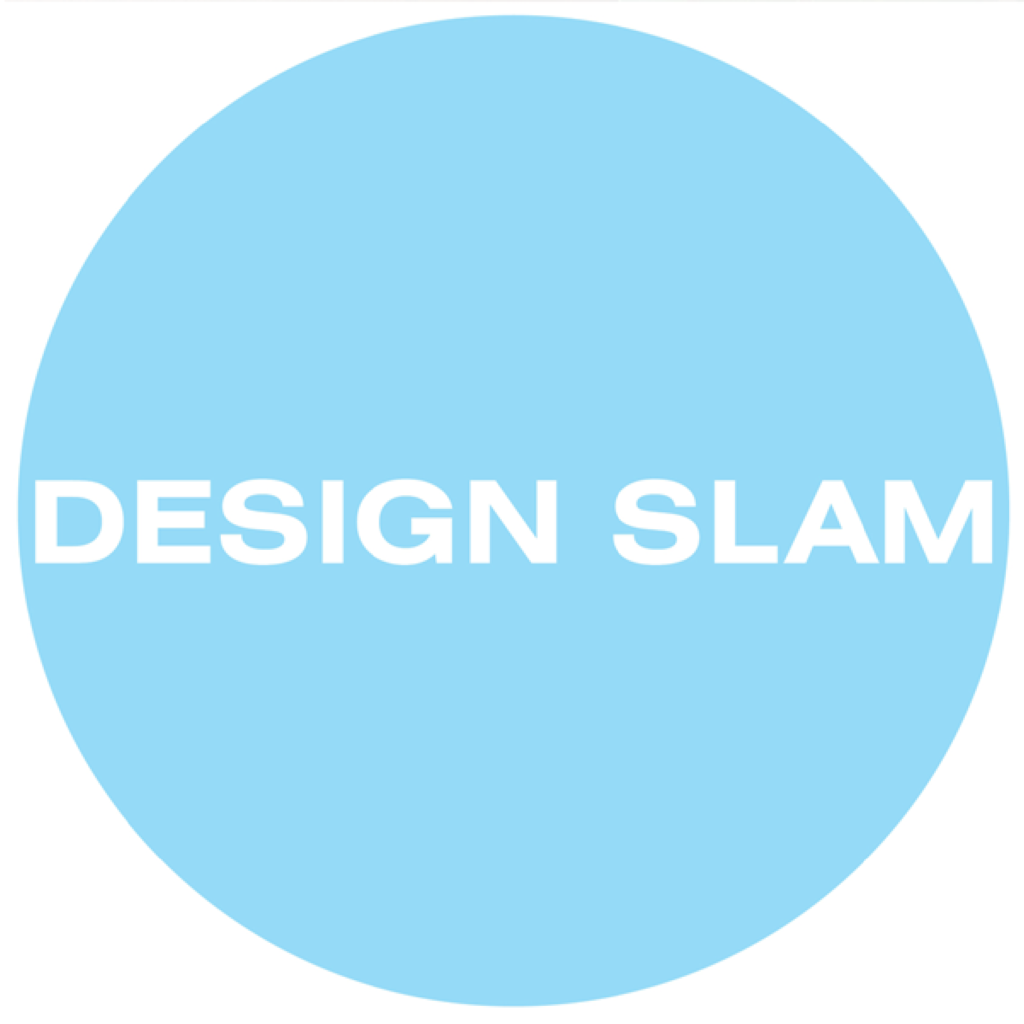 ---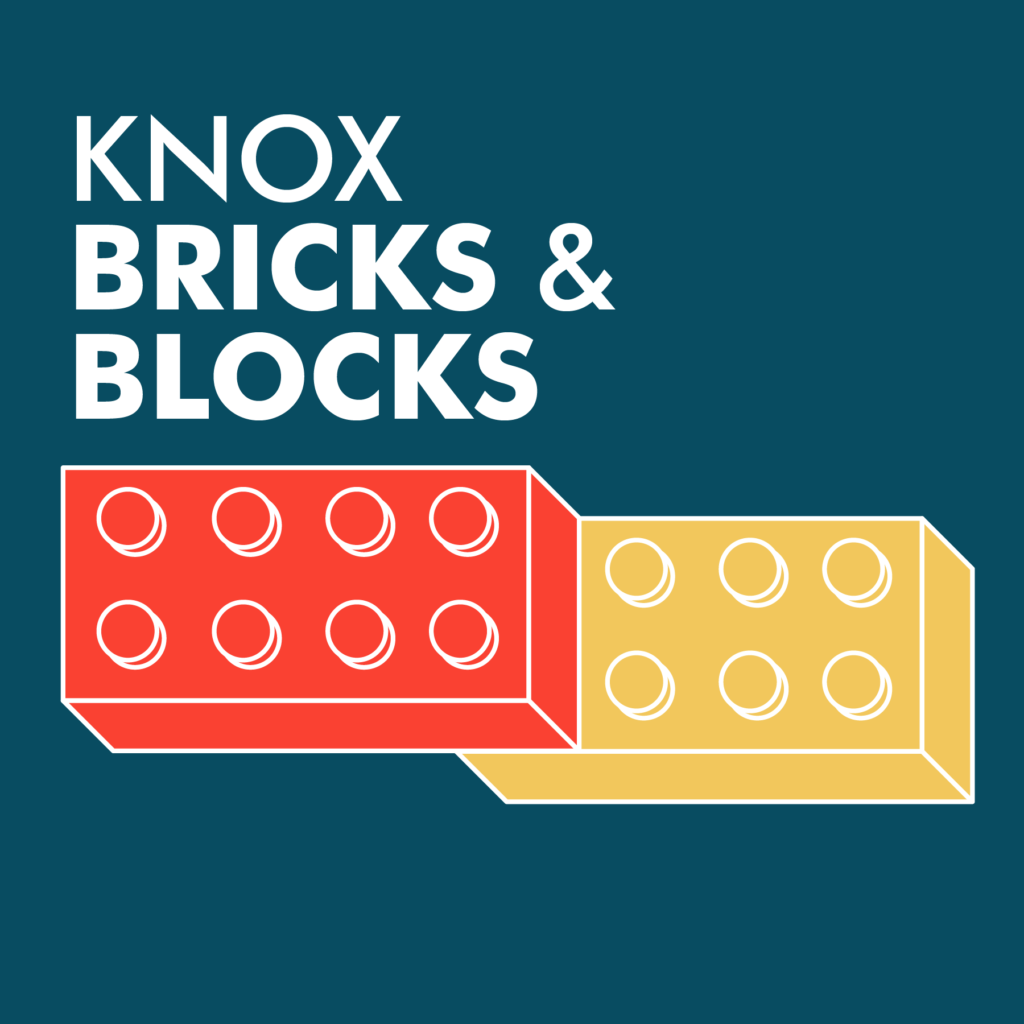 Knox Bricks & Blocks
Saturday, April 14 2pm-4pm
@ UT Conference Center
In Partnership with Beyond a Brick
Sponsored by General Shale
Welcome to the 1982 World's Fair Tower Design Competition! We invite students and families to join us for a fun LEGO build competition. Teams will be challenged to brainstorm, design, and collaborate to construct a tower that reimagines Knoxville's landmark tower. Teams composed of students and local Architects will compete head-to-head for the grand prize and various "best of" prizes.
This Lego build event is for ages 4th grade through 12th grades.
Follow us on Facebook for updates.
$5 Entry Fee per builder. RSVP Here.
---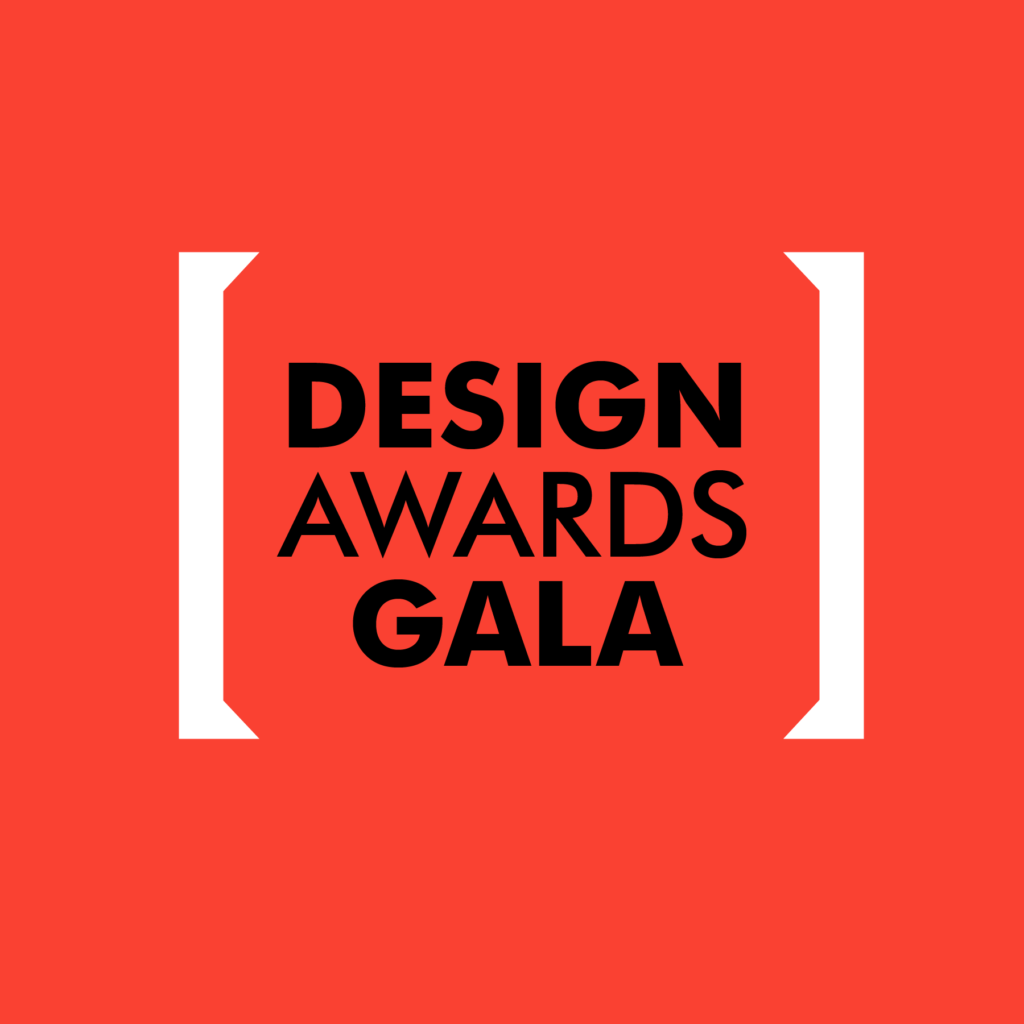 Design Awards Gala
Saturday, April 14 5:30pm
@ Knoxville Botanical Garden and Arboretum
A red carpet event in celebration of design excellence, individual achievements, and fellowship. All are welcome. Stick around for the after party featuring ELENOWEN.