April in Knoxville is [Knoxville] By Design
Hosted by AIA East Tennessee, in partnership with a number of allied organizations, [Knoxville] By Design promotes the importance of architecture and the power of design in creating the places that give shape to our stories, our lives, and our communities.
It is part of National Architecture Week, celebrated each April in recognition of the birthdate of this nation's only Architect-President, Thomas Jefferson on April 13.
---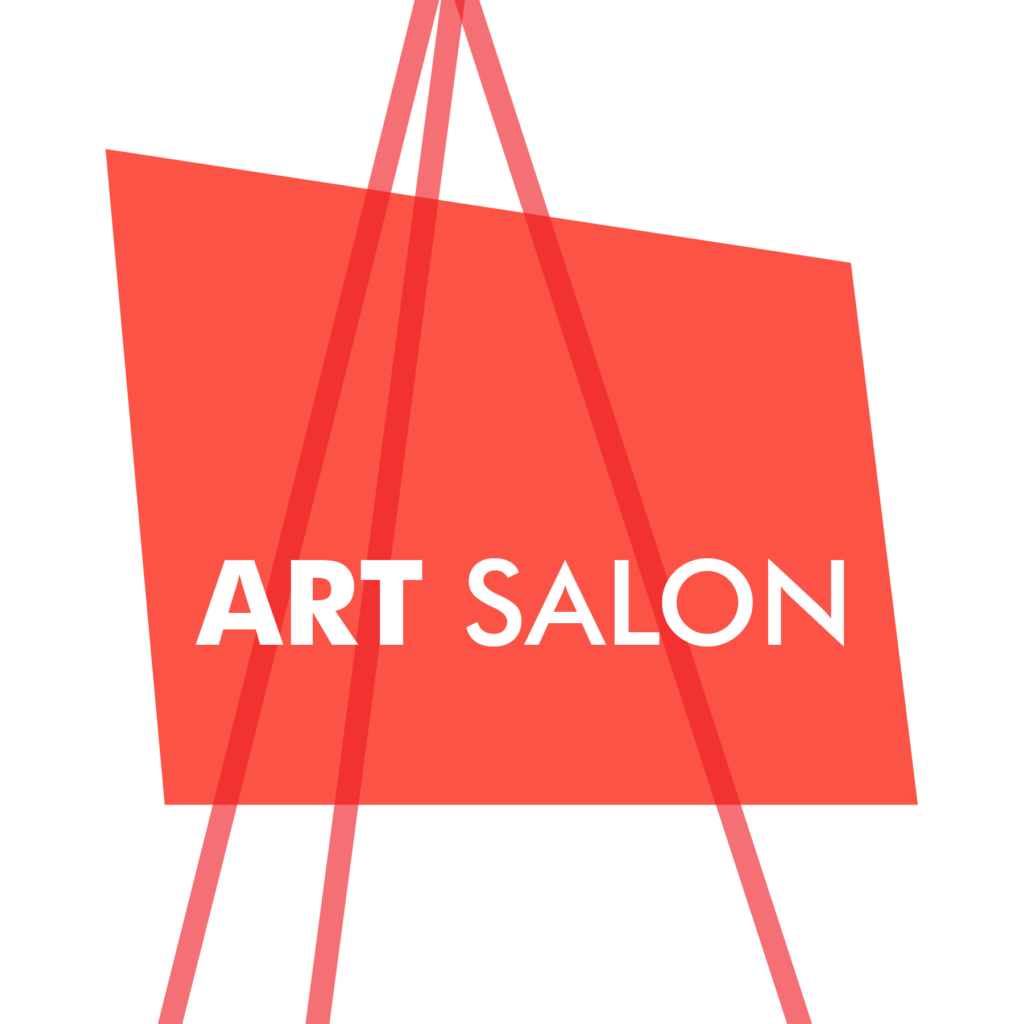 FIRST FRIDAY ART SALON
Friday, April 3
5:30pm-9:00pm
@ Regas Square
No Cost
Sponsored by The Knoxville Museum of Art
Allied Partner: Construction Specification Institute
Join us for the First Friday pop-up gallery celebrating the vast range of original works of art created by architects and related professionals in East Tennessee. Don't miss out on this one-night only event. Light snacks and drinks will be provided.
---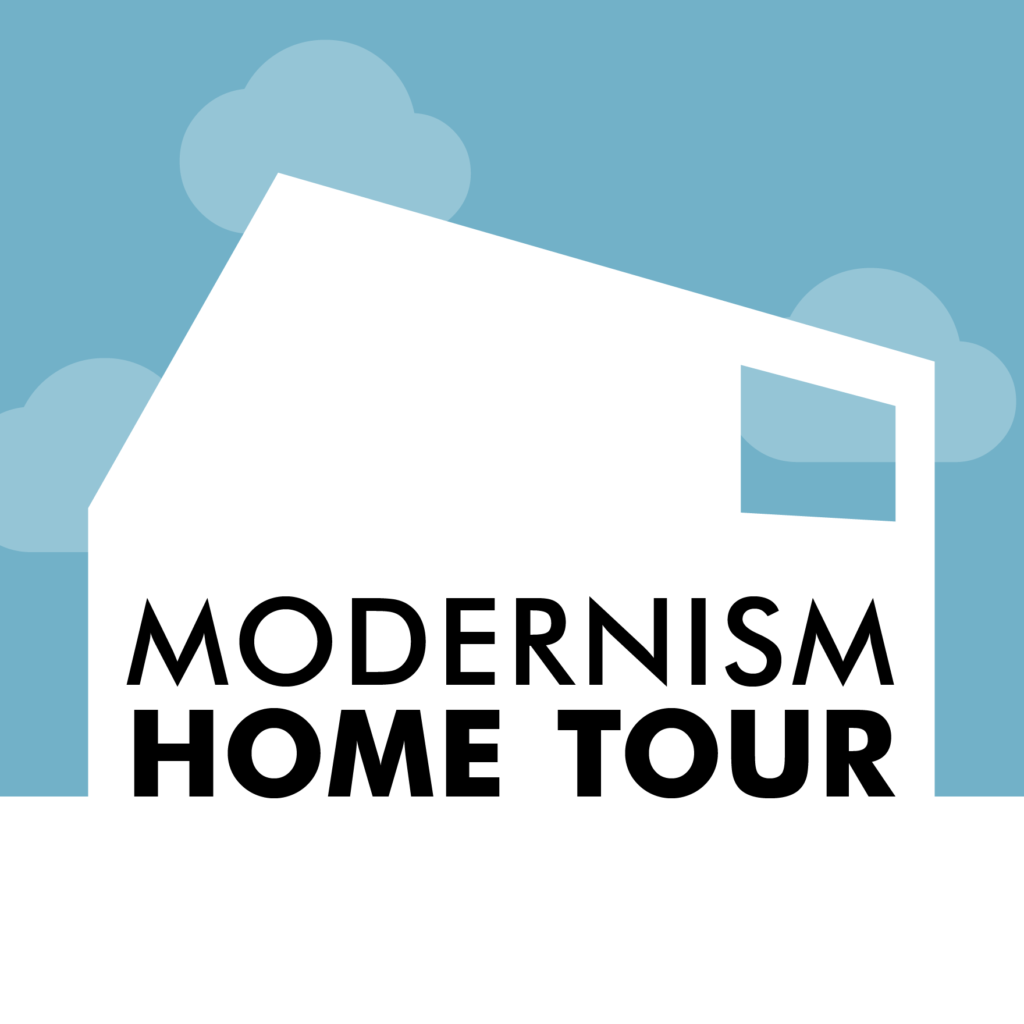 MODERNISM HOME TOUR
Saturday, April 4
$20 / $25 per person
Sponsored by Mid Mod Collective
Join us for a rare opportunity to see inside a unique collection of East Tennessee Midcentury and Modern Homes. Check out this year's featured homes.
Houses open at 10:00am and close at 4:00pm
Check-in opens 9:00am at Mid Mod Collective
Check-in will close at 12:30pm
Tickets:
Online in advance: $20 per person –
In person on Saturday, April 4th: $25 per person
---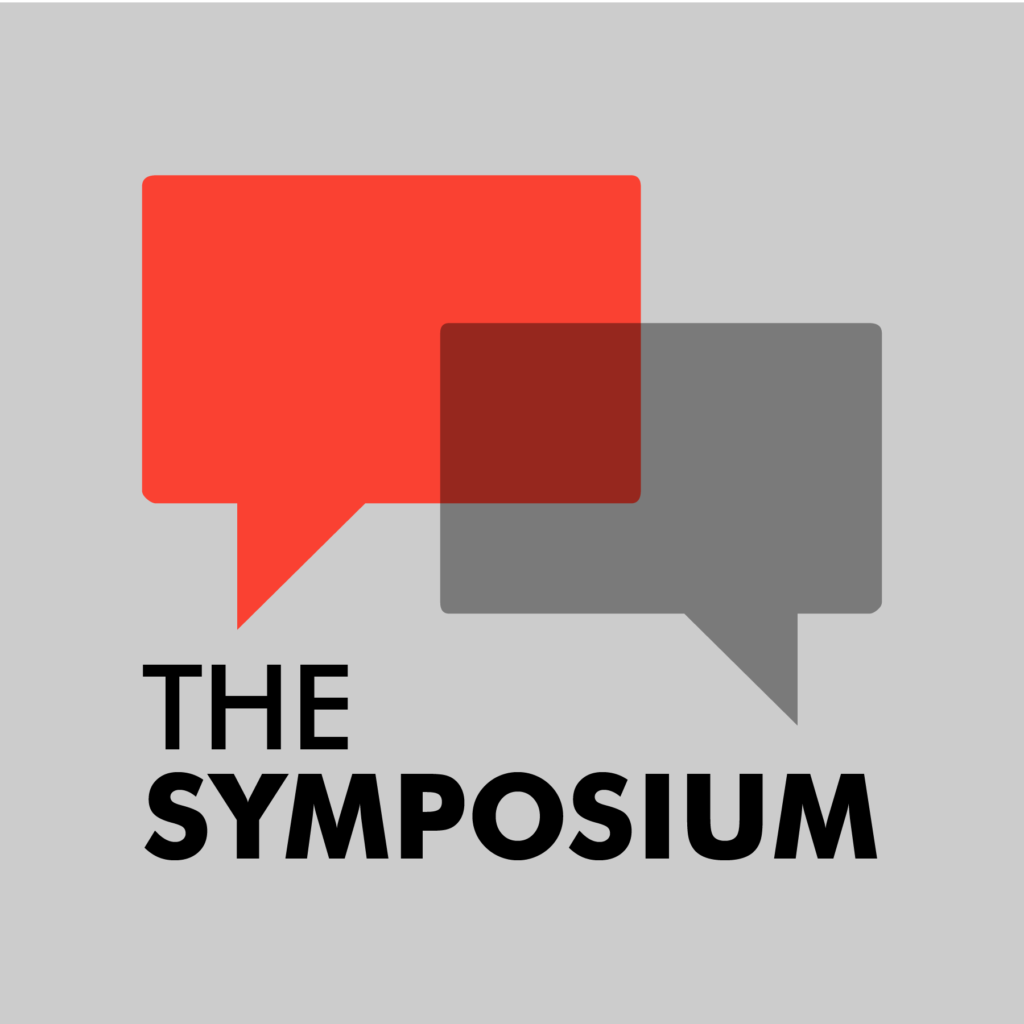 THE SYMPOSIUM
Thursday, April 9
6:00 PM
@ The Emporium
No Cost
Allied Partner: East Tennessee Community Design Center
Hosted by the East Tennessee Community Design Center, this year The Symposium will focus on the work of the East Tennessee Community Collaborative – a joint effort involving the ETCDC, AIA, UT CoAD, Knox Heritage, and Keep Knoxville Beautiful.
---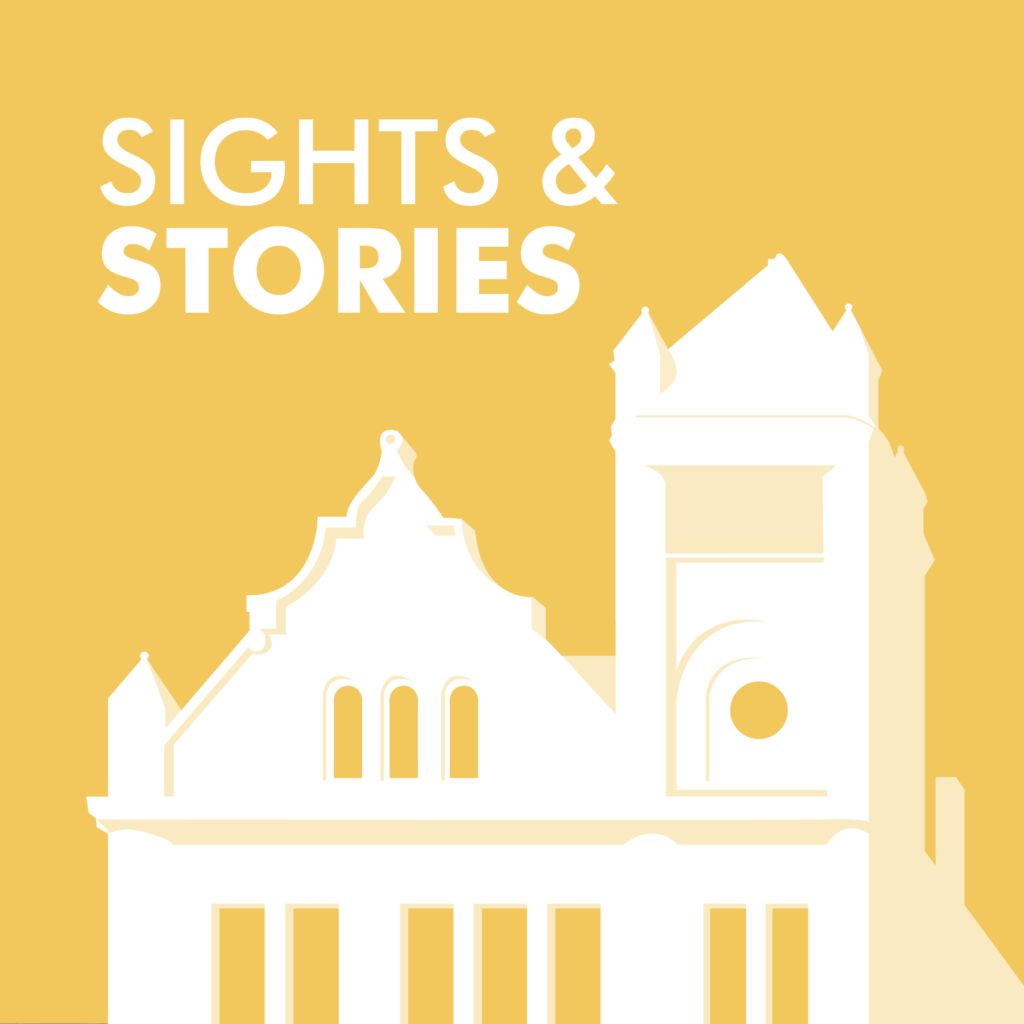 SIGHTS AND STORIES – Architectural Walking Tour
Saturday, April 11
10:00AM – Noon
No Cost
Hosted by Knox Heritage
Join us for a walk and talk with Knox Heritage on UT's flagship campus. We will start on The Hill and hear the stories behind some of the oldest buildings on campus and about some that no longer stand.
---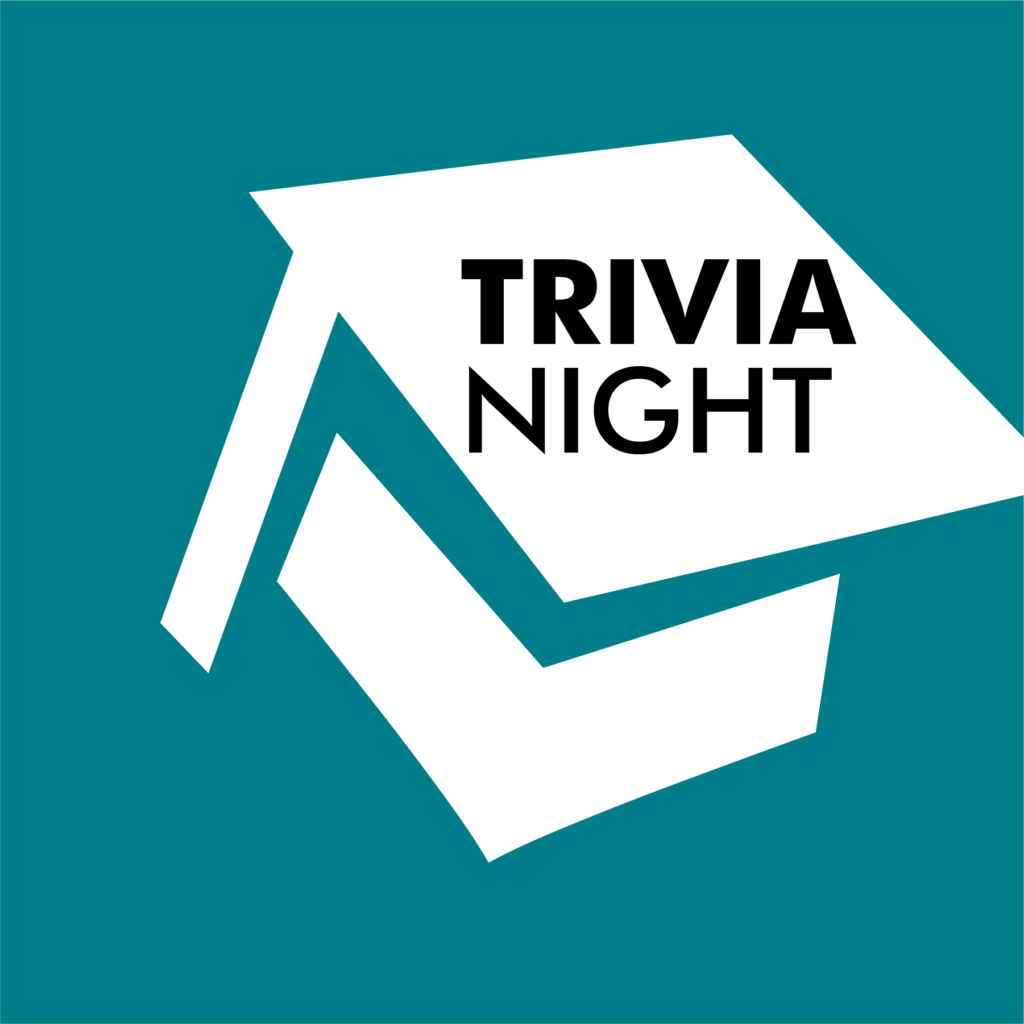 TRIVIA NIGHT
Date: TBA
Location: TBA
No Cost to Enter
Hosted by IIDA Tennessee Chapter
Join us for a fun night of trivia and put your pop-culture and regional architectural and design knowledge to the test. Question topics will vary and prizes to be awarded to the top three teams.
---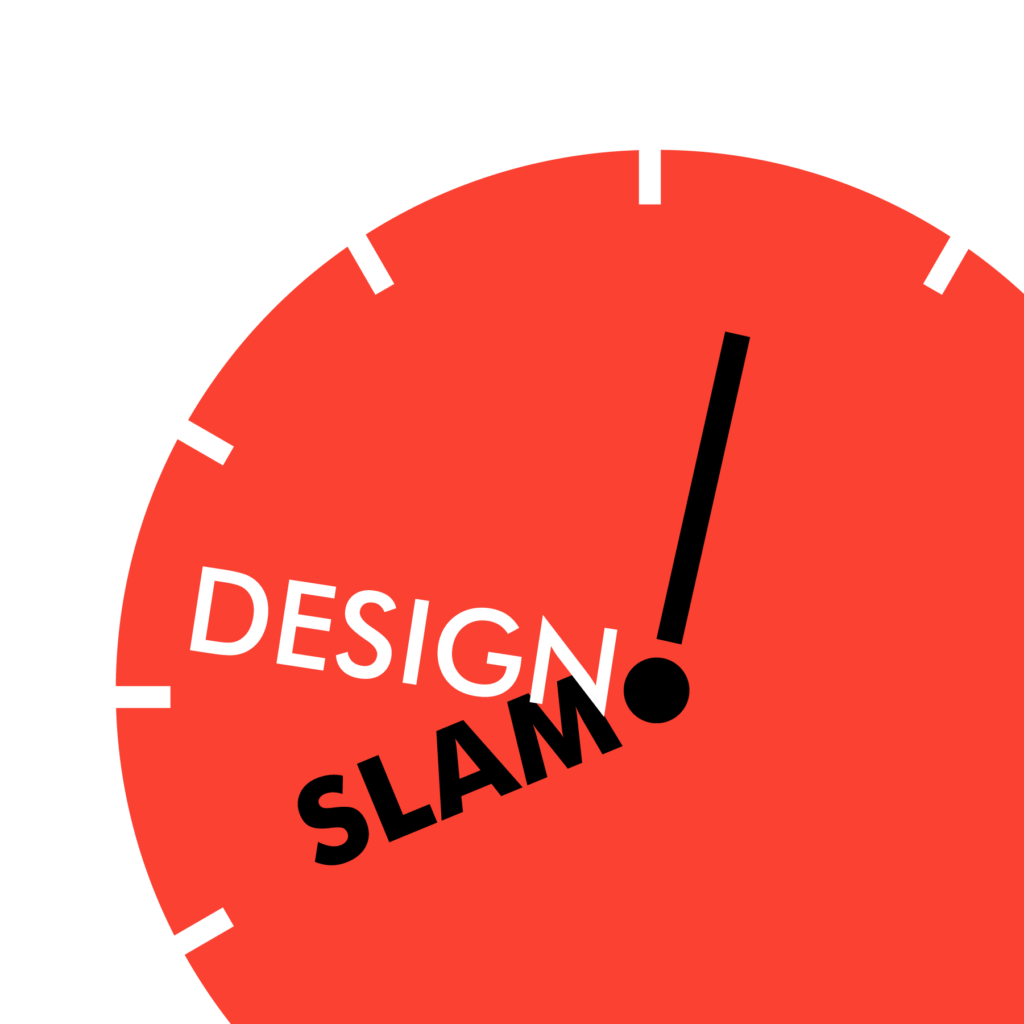 DESIGN SLAM
Tuesday, April 21
6:00PM-9:00PM
@ Hi-Wire Brewing
No Cost to Enter
Sponsored by Proficient Engineering
Design SLAM! Knoxville is a fast-paced, live competition focused on design thinking, urban design and presentation. Each year, the event pits teams of Knoxville area designers against one another to solve a local design challenge. This year the competition will focus on an area of intervention and redevelopment in on Sutherland Avenue in conjunction with the Community Collaborative.
Teams consisting of makers, architectural designers and allied professionals will be given 1.5 hours to develop and present a solution to the audience and a panel of judges. The People's Choice – selected by popular vote during the event – and an overall winner will be presented with custom fabricated trophies.
We encourage anyone interested in design and urban planning to come grab a beer, and root for your favorite team.
---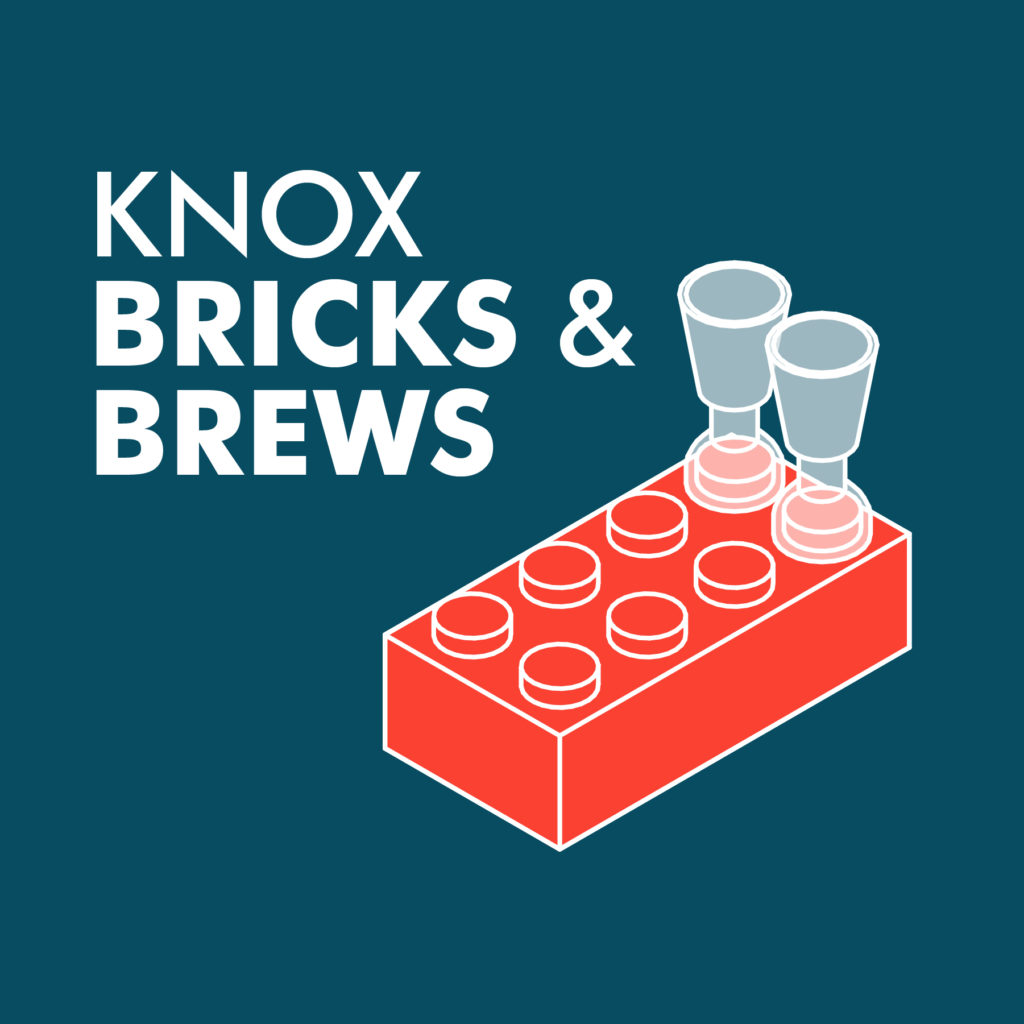 KNOX BRICKS AND BREWS
(at the Dogwood Arts Festival)
Friday, April 24
6:00 PM – 8:00 PM
@ The Square Room
$30 per person
Sponsored by General Shale,
Southeast Concrete Masonry Association,
East Tennessee Masonry Association,
Johnson Architecture
Allied Partners: Beyond a Brick & Dogwood Arts Festival
Join us for a one night only pop-up Brick Bar. Drink, chat, and play with LEGO in a fun, no-pressure atmosphere. For those that like a little competition, LEGO builds can be entered for judging in one of several fun categories for a nominal entry fee. Drinks and snacks included in the ticket price.
---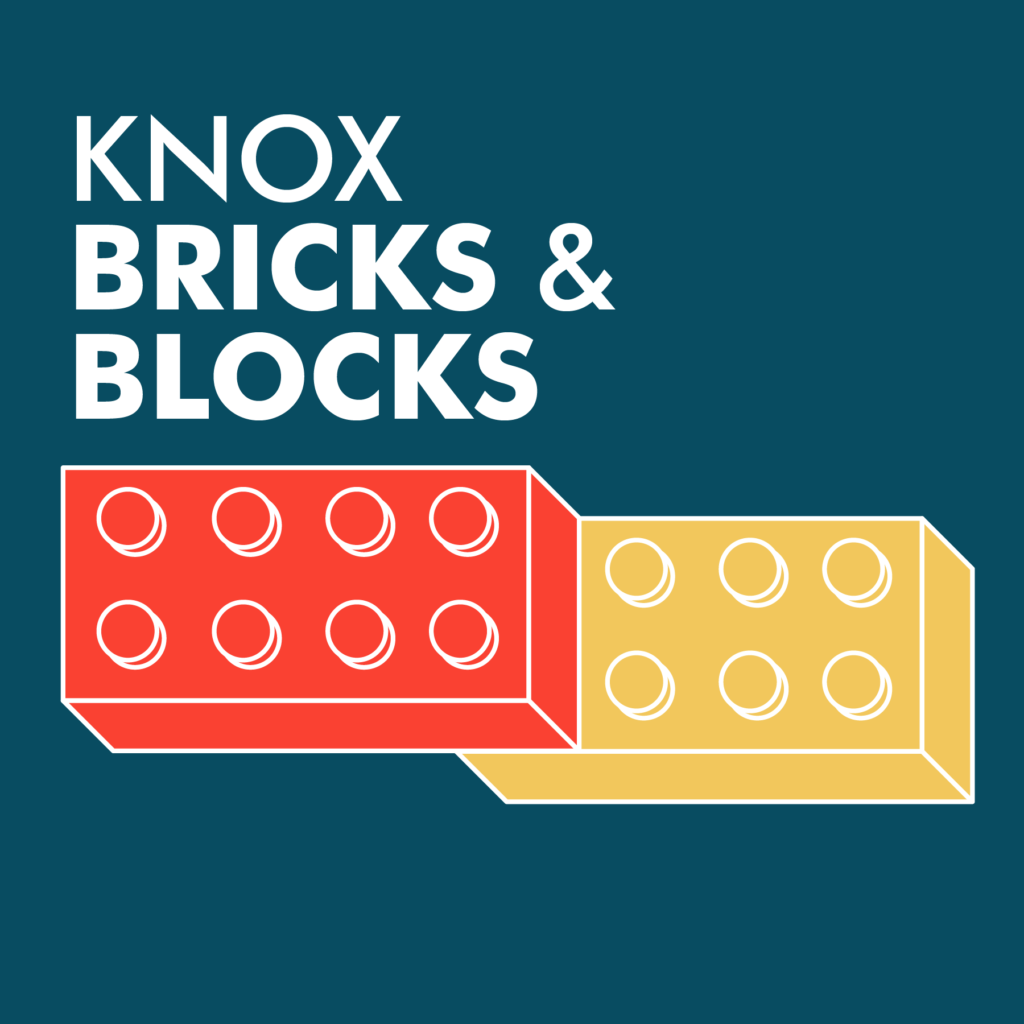 KNOX BRICKS AND BLOCKS
(at the Dogwood Arts Festival)
Saturday, April 25
9:30 AM – 11:30 AM
@ The Square Room
No Cost
Allied Partners: Beyond a Brick & Dogwood Arts Festival
Sponsored by LHP Capital
We invite kids, ages 5-18, to Design Knoxville with us. Work with architects and designers to create new city buildings – shops, churches, hours, town halls, museums. This is a fun opportunity to learn more about architecture and the design profession.
This event happens at the Dogwood Arts Festival.
Please allow plenty of time to park in nearby parking garages.
Register for free.
---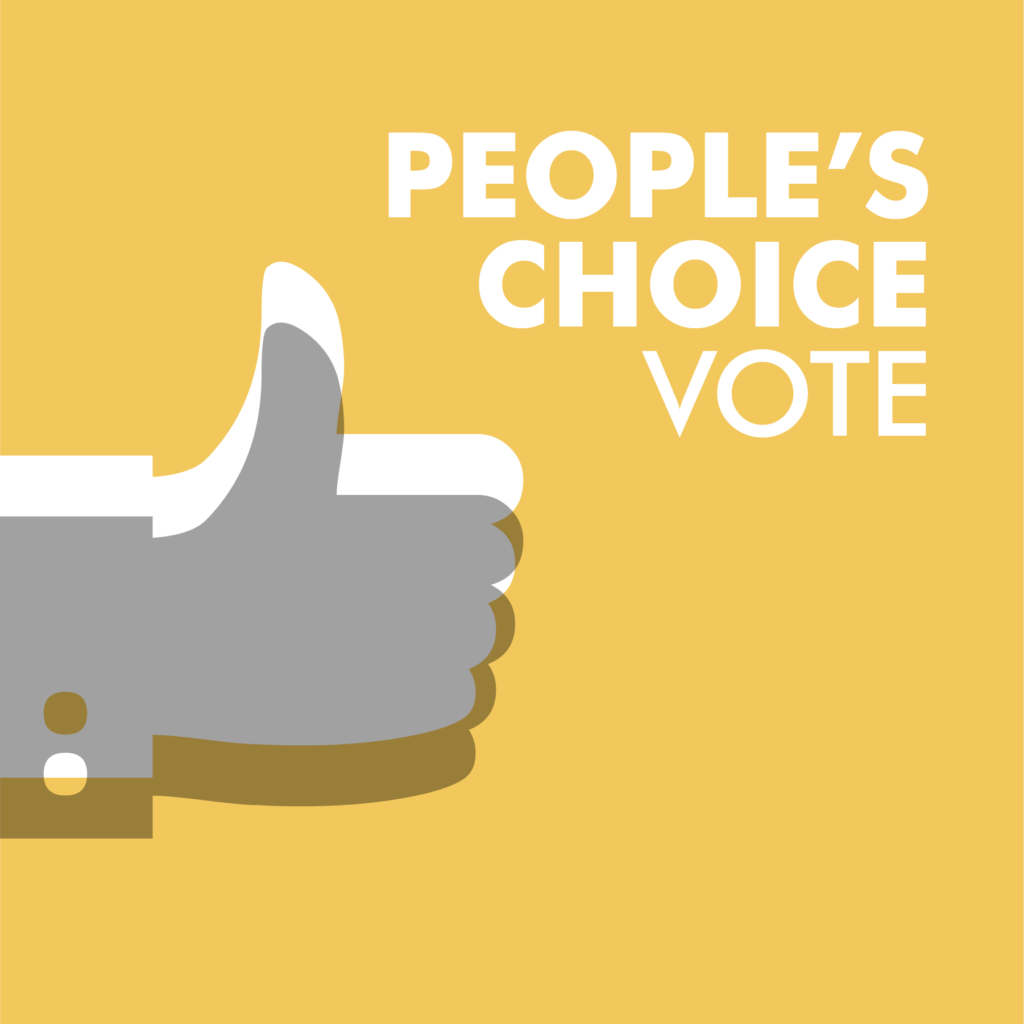 Design Awards: Online People's Choice Vote
Dates to be Announced | No Cost
Cast your vote for the best new architecture in East Tennessee.
---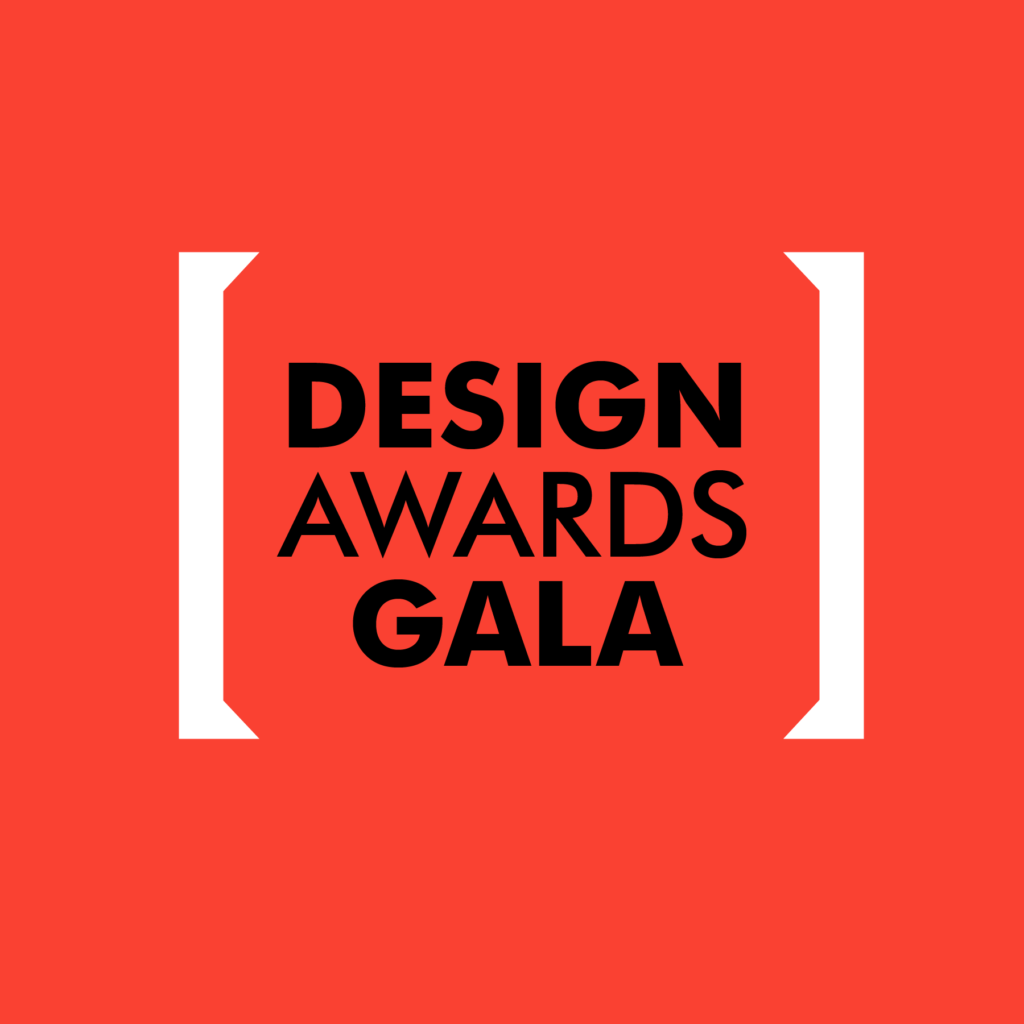 DESIGN AWARDS GALA
Saturday, April 25th
5:30PM – 10:00PM
Location: Marble Hall @ Lakeshore Park
Sponsored by Tennessee Morgan Construction Services, LLC
A red carpet event in celebration of design excellence, individual achievements, and fellowship. All are welcome. Stick around for the after party.
---
Thank you to our Allied Partners: