April in Knoxville is [Knoxville] by Design Month! It is a month full of activities and events that promote the importance of architecture and the power of design in creating the places that give shape to our stories, our lives, and our communities.
[Knoxville] by Design is part of National Architecture Week which falls in April each year to coincide with the birth of Thomas Jefferson – our nation's only Architect-President.
---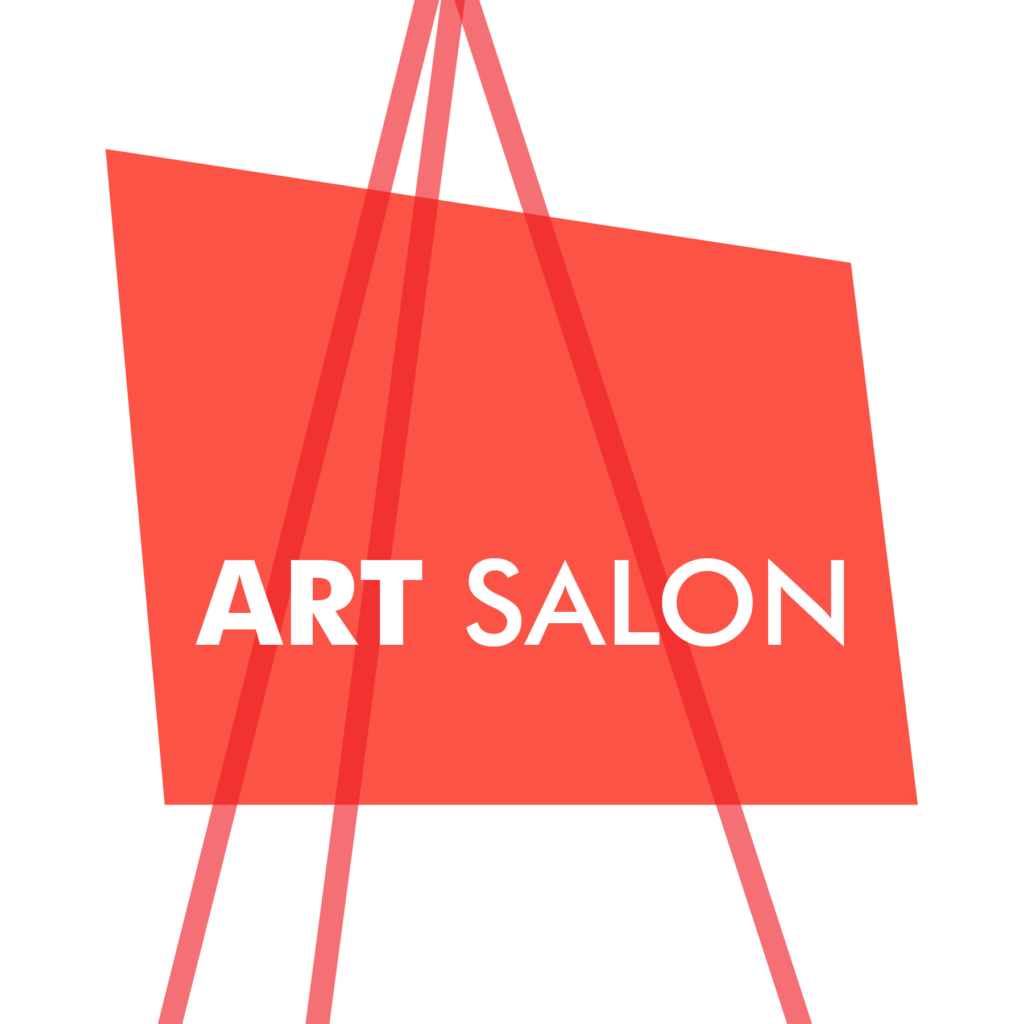 First Friday Art Salon
Friday, April 5, 5:30pm-9:00pm
@ Free Service Tire
300 West Magnolia Ave.
Join us for the First Friday pop-up gallery celebrating the vast range of original works of art created by architects and related professionals in East Tennessee. Don't miss out on this one-night only event. Light snacks and drinks will be provided.
---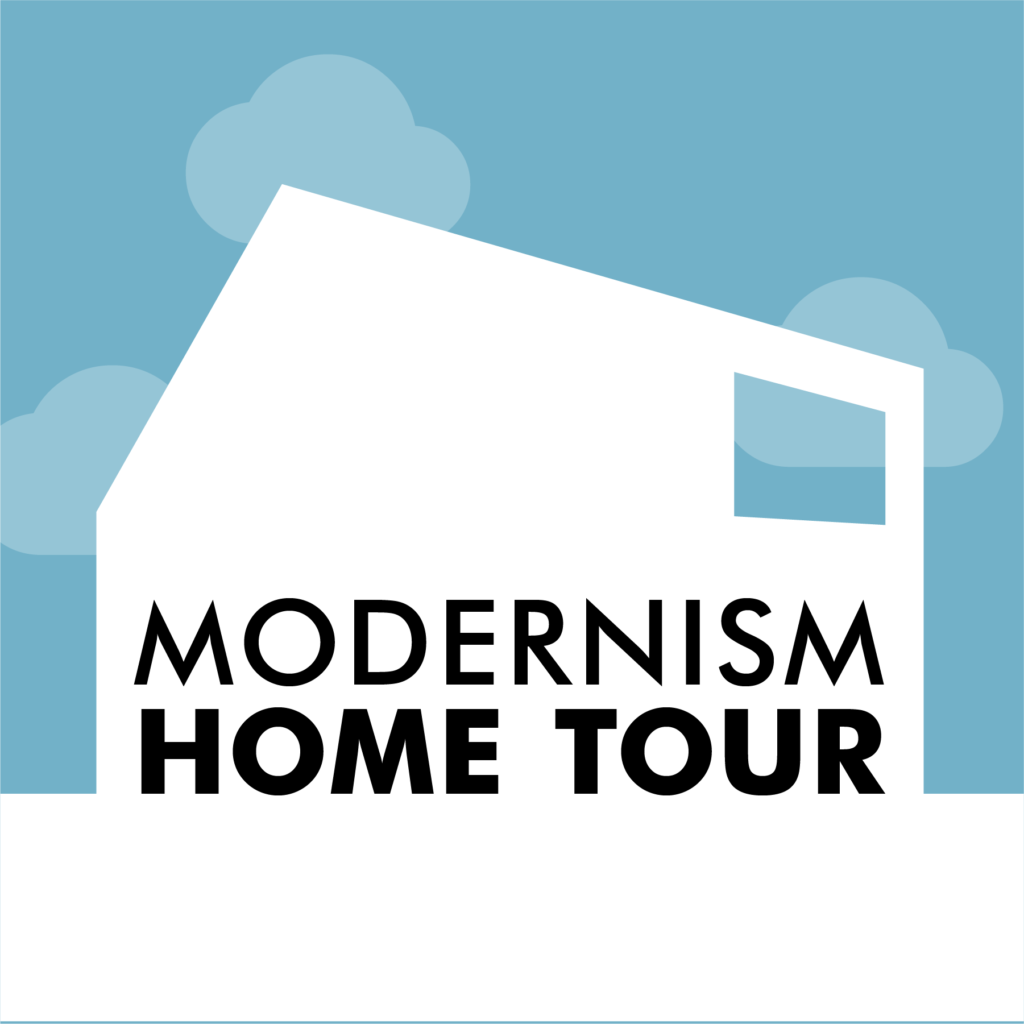 Modernism Home Tour
Saturday, April 6

Sponsored by Mid Mod Collective

Join us for a rare opportunity to see inside a unique collection of Knoxville Midcentury and Modern Homes. This year features a modern home nestled on a hill top overlooking the mountains, another taking advantage of panoramic views to their surrounding forest, as well as historic and newly constructed Mid-Century residences in Holston Hills and Sequoyah Hills.
Check out our Facebook Event for details on this year's tour homes.
Houses open at 10:00am and close at 4:00pm
Check-in opens 9:00am at Mid Mod Collective
Check-in will close at 12:30pm
Tickets:
Online in advance: $20 per person
Online sales closed on Friday at 5:00PM
Tickets available in person on Saturday, April 6th: $25 per person
---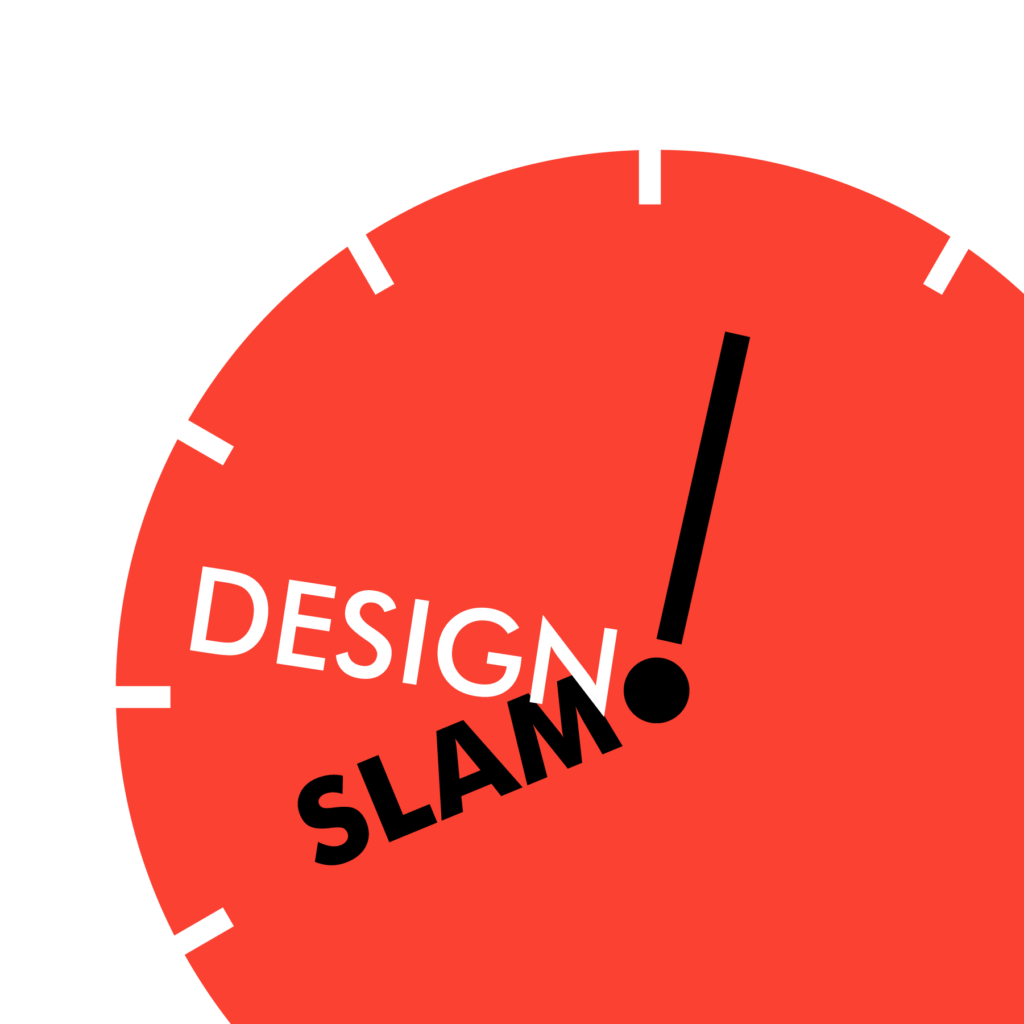 Design Slam
Thursday, April 11, 5:30PM-7:30PM
@ Schulz Bräu
No Cost to Enter
Allied Partner: East Tennessee Community Design Center
Design SLAM! Knoxville is a fast-paced, live competition focused on design thinking, urban design and presentation. Each year, the event pits teams of Knoxville area designers against one another to solve a local design challenge. This year the competition will focus on an area of intervention and redevelopment in conjunction with the Community Collaborative – a joint effort involving AIA, UT CoAD, Knox Heritage, ETCDC and Keep Knoxville Beautiful.
Teams consisting of makers, architectural designers and allied professionals will be given 1.5 hours to develop and present a solution to the audience and a panel of judges. The People's Choice – selected by popular vote during the event – and an overall winner will be presented with custom fabricated trophies.
We encourage anyone interested in design and urban planning to come grab a beer, and root for your favorite team.
---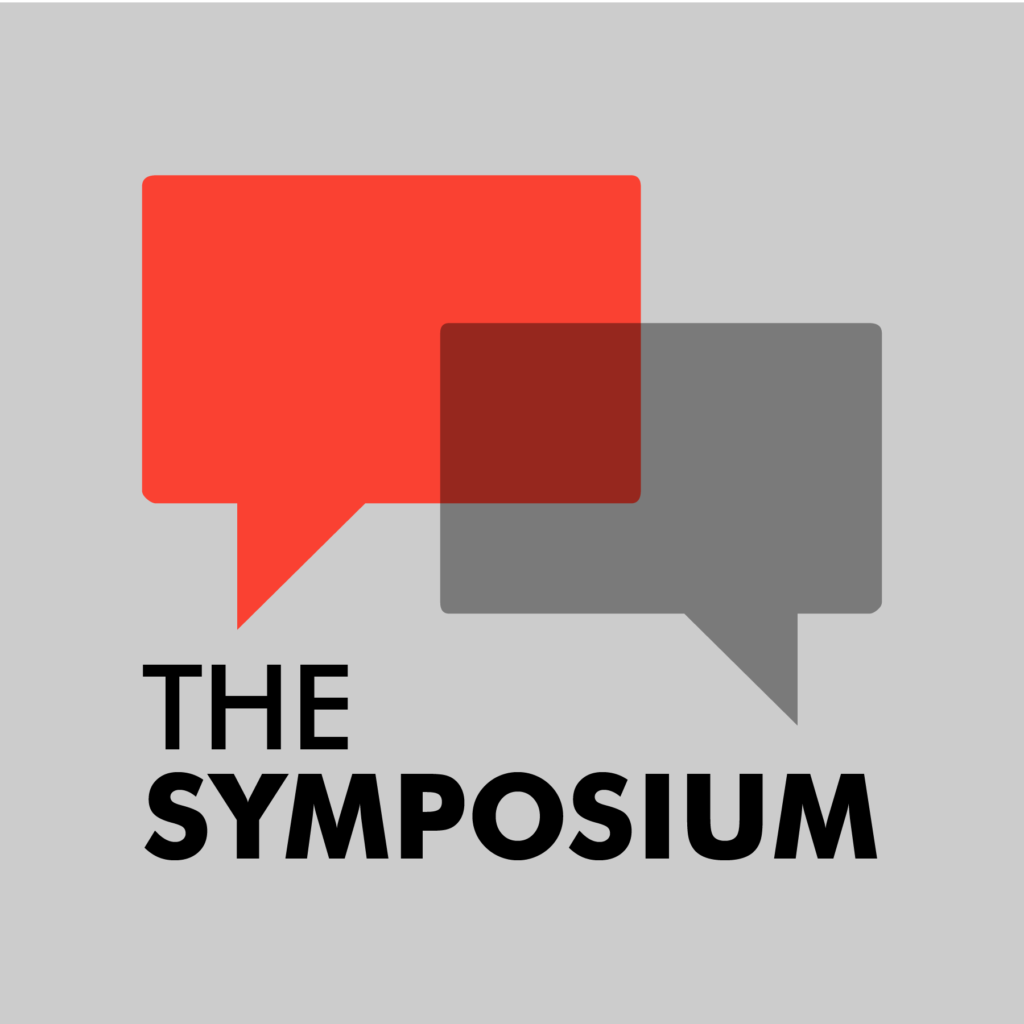 The Symposium
Friday, April 12
6:30 – 8:00 pm
No Cost

@ The Square Room
Sponsored by Partners Development

The City of Knoxville Mayoral Candidates Present: "How will your public policy shape the built environment in the City of Knoxville?"
This year The Symposium will hear from mayoral candidates Indya Kincannon, Eddie Mannis, and Marshall Stair as they present their visions for how their policies will impact design and the built environment of Knoxville. Moderated by: George Dodds, PhD, UTK Alvin and Sally Beaman Professor of Architecture.
---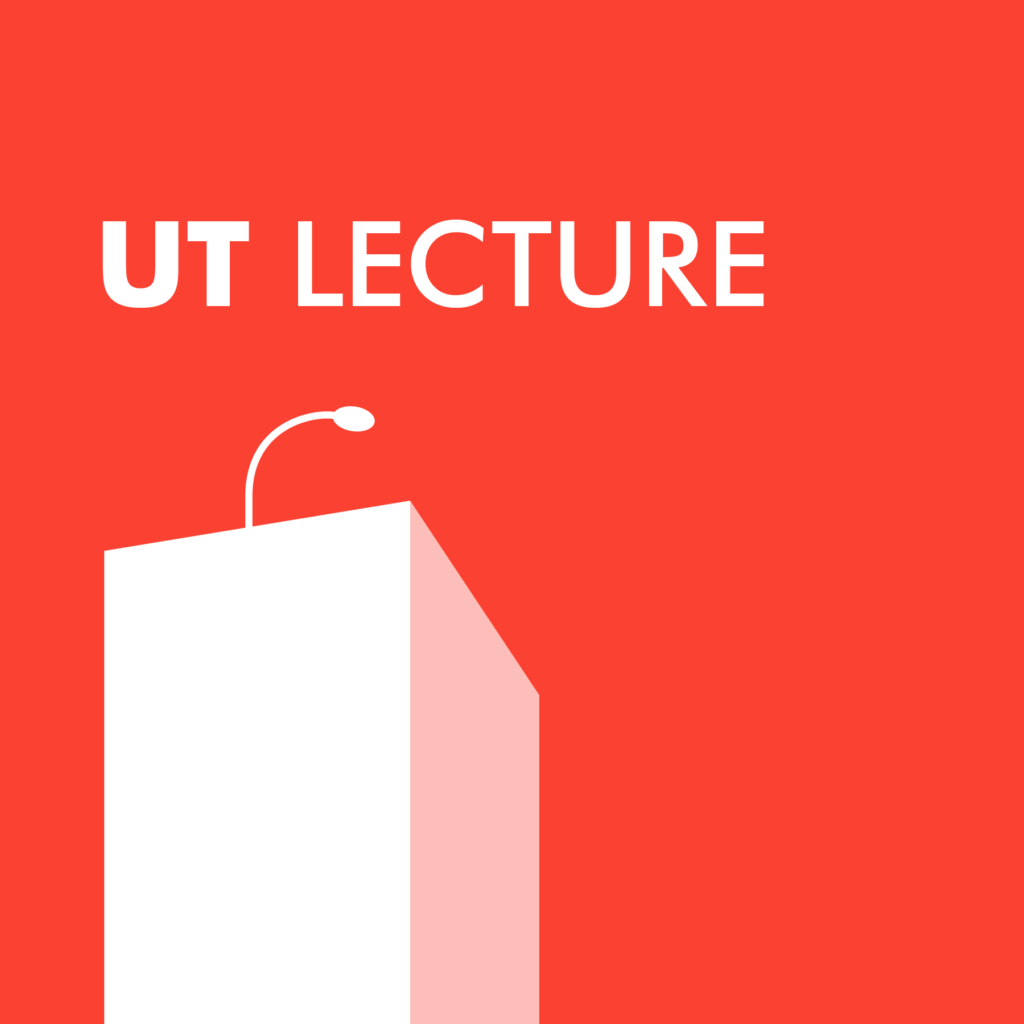 UT LECTURE:
Sir David Adjaye / Adjaye Associates
Monday, April 15
5:30pm – 7:00pm
No Cost
@ The Auditorium of the Student Union located at 1502 Cumberland Avenue
Hosted by The University of Tennessee College of Architecture & Design
Funded by the General Shale Lecture Series
Adjaye's lecture, Thinking Through Architecture, will explore the evolution of his architecture, thread together his pioneering projects by sharing their wider contextual narratives and discuss the capacity to think critically about social issues through the process of making architecture.
His largest project to date, the $540 million Smithsonian Institution National Museum of African American History and Culture, opened on the National Mall in Washington, DC, in fall of 2016 and was named Cultural Event of the Year by the New York Times.
In 2017, Adjaye received a knighthood from Queen Elizabeth II for services to architecture and was named one of TIME's 100 most influential people.
---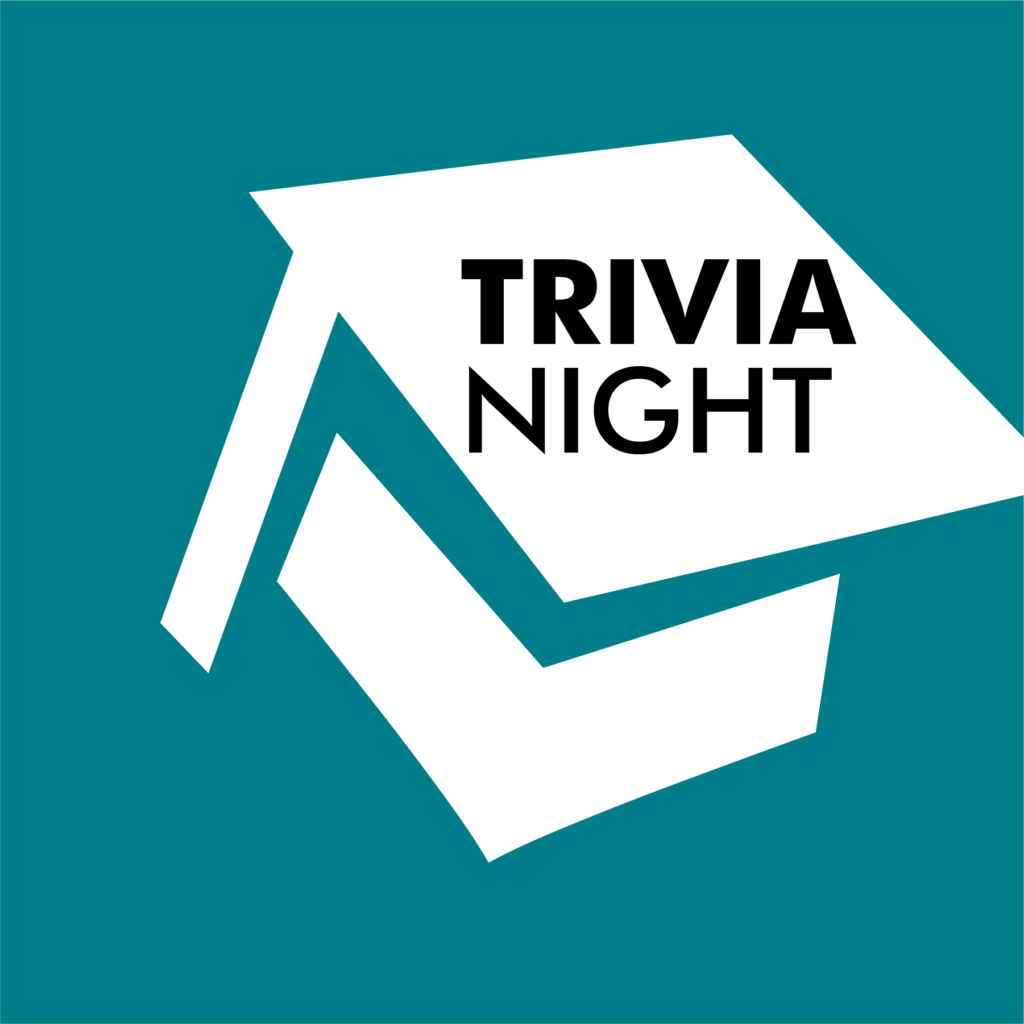 Trivia Night
Tuesday, APRIL 16
6:00PM – 8:00PM
No Cost

@ Central Flats & Taps, 1204 N Central St, Knoxville, TN 37917
Hosted by IIDA Tennessee Chapter
Join us for a fun night of trivia with Brad Overton! We are excited to welcome this event to the Knoxville By Design lineup for the first time this year! Question topics will vary, but there may or may not be some questions related to architecture and design in the Greater Knoxville area. Prizes will be awarded to the 1st through 3rd place teams. Grab a beer (and maybe a flat!) and join the fun with us on April 16th!
---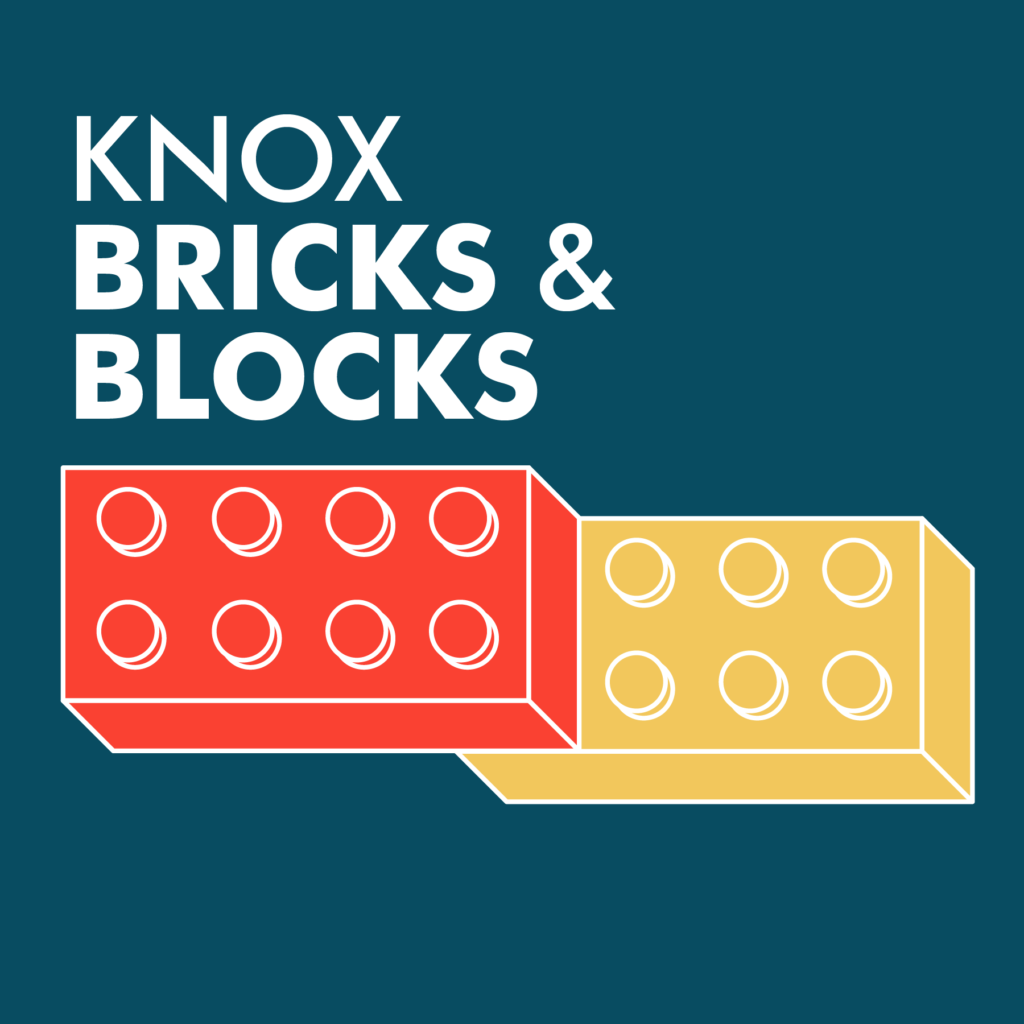 Knox Bricks & Blocks
Saturday, April 27
2:00 PM – 4 PM
No Cost

Sponsored by: General Shale Brick
Partners: Beyond a Brick & Dogwood Arts Festival

We invite kids, ages 5-18, to Design Knoxville with us. Work with architects and designers to create new city buildings – shops, churches, hours, town halls, museums – for Knoxville. This is a fun opportunity to learn more about architecture and the design profession.
Takes place during the Dogwood Arts Festival – which is running from 10am – 9pm on Market Square & Krutch Park. Please allow plenty of time to park in nearby parking garages.
Register for free. https://form.jotform.com/90793783186169
---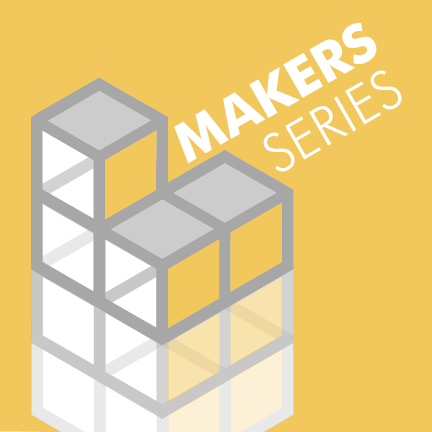 Makers Series Seminars
Dates, Times, and Locations Vary
Hosted by IIDA Tennessee Chapter
For the first time this year, Knoxville by Design will be hosting a series of seminars featuring local artisans and entrepreneurs. These seminars will focus on process and how they do what they do! Get excited to learn about everything from the artistry of upholstery to what it takes to create a brand. Lots of good stuff coming your way! Most of these events will be free and open to the public. Stay tuned for more information on the Knoxville by Design website and get excited! We hope to see you there!
---
Makers Series
"A. Jaynes Woodworks: Modern Furniture, Thoughtfully Made" Seminar
Tuesday, April 9th @ The Parlor from 6-7pm, Seminar starts at 6:15pm
"Origami Day: Express Time Management Workshop"
Tuesday, April 16th from 12-1pm @ Workspace Interiors Space at 800 S. Gay St. Knoxville, TN 37929 Registration Required
"Custom Love: Elevate your Client Experience"
Wednesday, April 17th from 6-7pm @ 6406 Asheville Hwy, Knoxville, TN 37924
"Crown Upholstery: The Anatomy of Upholstery" Seminar
Thursday, April 25th from 6:[email protected] 726 Chickamauga Avenue, Knoxville, TN 37917
"Pretentious Glass Co.: Beer with a Maker | An Explanation of the Working Parameters of Glass" Seminar
Friday, April 26th from 4-5pm @ 133 S Central St, Knoxville, TN 37902
"Bird on the Wire Studios: Collaboration in the Making" Seminar
Tuesday, April 30thth from 6-7pm @ 1300 McCalla Avenue, Knoxville, TN 37915
---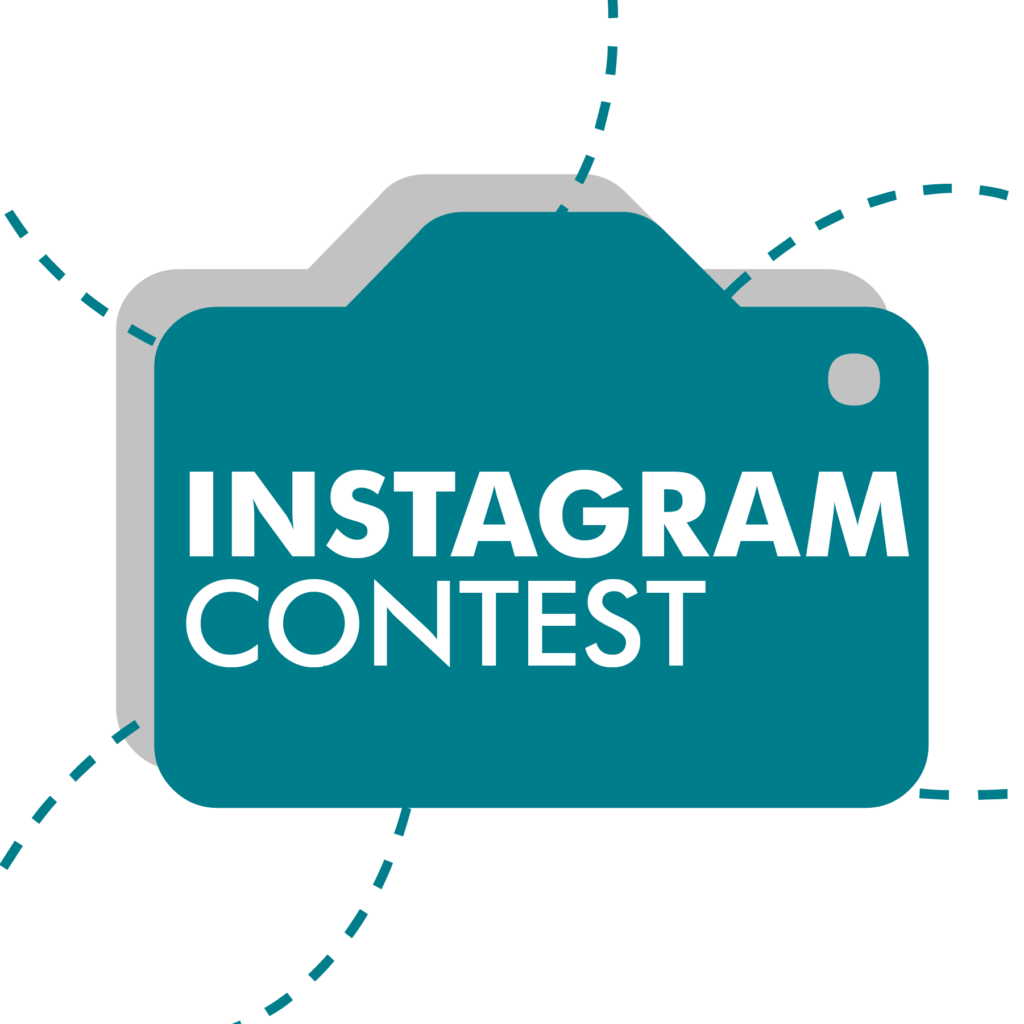 #iLookUp Instagram Contest
April 1 – April 30
The #iseeKNOX2019 Instagram Photo Contest is open for entries! Celebrate architecture and culture in Knoxville and the surrounding area. Tag your photos with #iseeknox2019 to participate.
---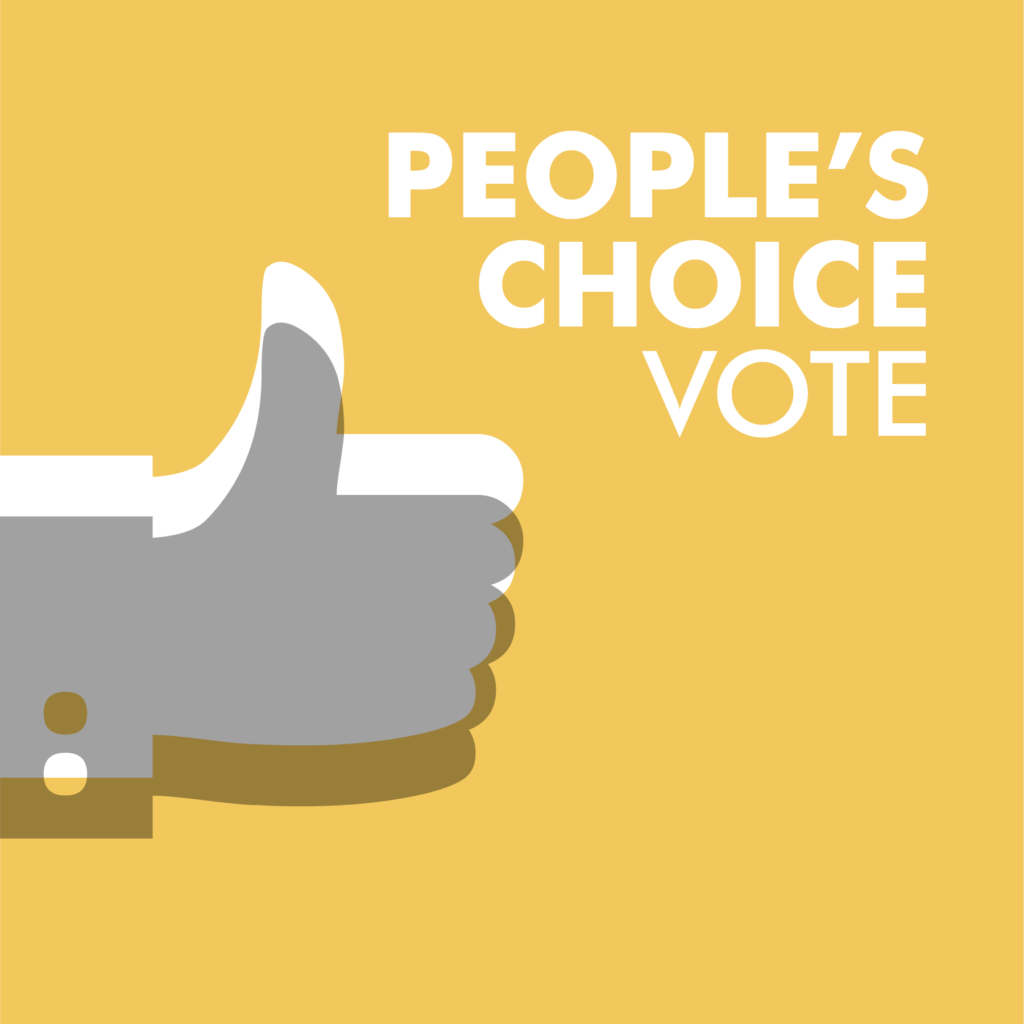 Design Awards: Online People's Choice Vote
April 1 – 30
Cast your vote for the best new architecture in East Tennessee.
---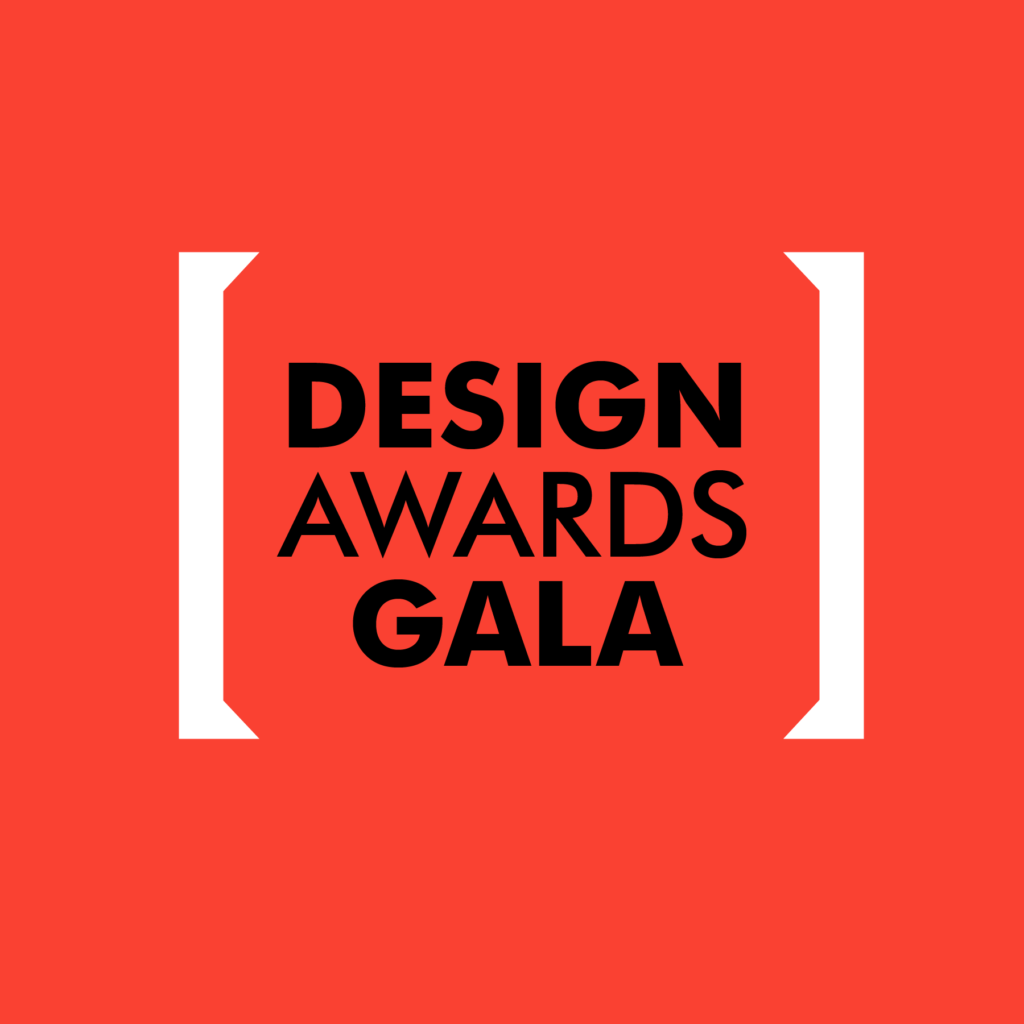 Design Awards Gala
Saturday, May 4th
6:00PM – 10:00PM
@ Knoxville Botanical Garden and Arboretum
A red carpet event in celebration of design excellence, individual achievements, and fellowship. All are welcome.
Purchase Tickets online here!
---
Thank you to our Allied Partners: