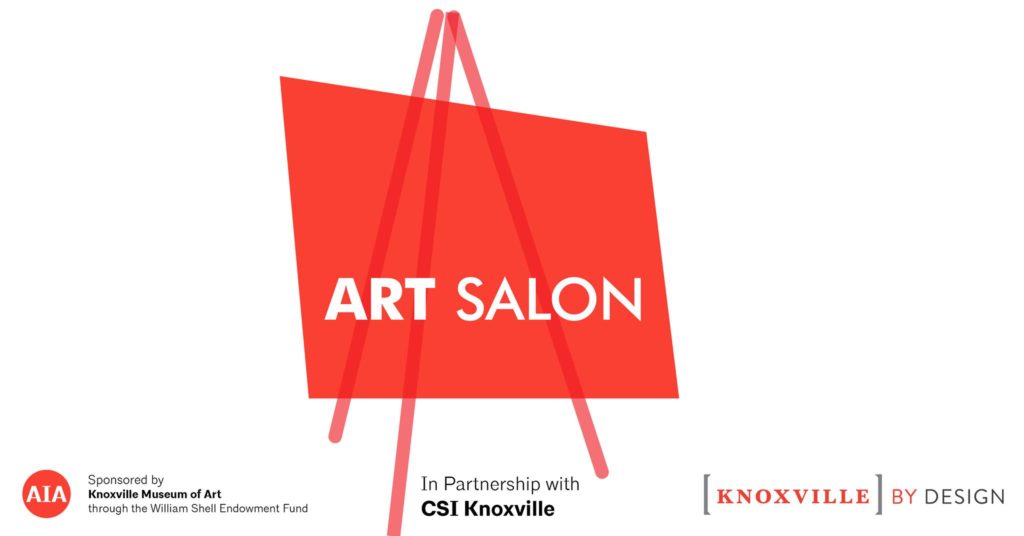 Sponsored by The Knoxville Museum of Art through the William Shell Endowment Fund
Allied Partner: CSI Knoxville Chapter
[Knoxville] by Design, part of National Architecture Week, is an annual, month-long celebration of Architecture and Design in our community.
The Art Salon has been a staple event for [Knoxville] By Design since the beginning and was envisioned to celebrate and showcase the vast range of original works of art created by architects, designers, emerging professionals, students, and allied professionals in the East Tennessee Region. That means anyone engaged in shaping the built environment (or shaping the minds and conversations that shape the built environment). From woven textiles to ceramics, oil paintings to hand-made musical instruments, the Art Salon highlights the diverse talents of creative professionals in our field.
Sponsored by: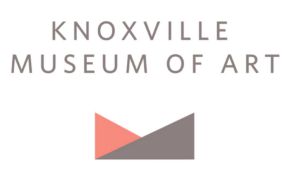 How it works:
[Knoxville] by Design is quickly approaching, and the Art Salon will kick things off on October's First Friday by showcasing the vast range of original works of art created by architects and related professionals in East Tennessee.
This year, the work will be displayed at the RED Gallery between the dates of October 6th – 27th, with a First Friday opening celebration taking place October 6th from 5:00-9:00 PM. This gallery is open to the public and hosts several meetings throughout the week.
Please fill out the FORM below by no later than SEPTEMBER 13th if you are interested in displaying work. Each artist can submit 3 submissions. *
*Due to the space limitations of the gallery, there will be a selection process determining how many pieces will be displayed. Please be cognizant of the size of your work in determining how many pieces to submit.
For More Information: Email Haley Zimmerman at [email protected].
Dates:
Friday, September 13: Submissions due
Friday, September 15: Curators to inform artists if their submissions have been chosen for the show.
Sunday, October 1: Deliver art submissions to the RED Gallery between 12:00PM-5:00PM
More info will be provided to applicants upon selection.
Friday, October 6: Art Salon First Friday Exhibit, opens from 5:00PM-9:00PM
October 2-27: Exhibition dates
Saturday, October 28: Pick up work between 9:00AM-2:00PM
Registration:
We are no longer accepting applications for our 2023 Art Salon! Check back next year!