Thank you to everyone involved with Barkitecture 2022!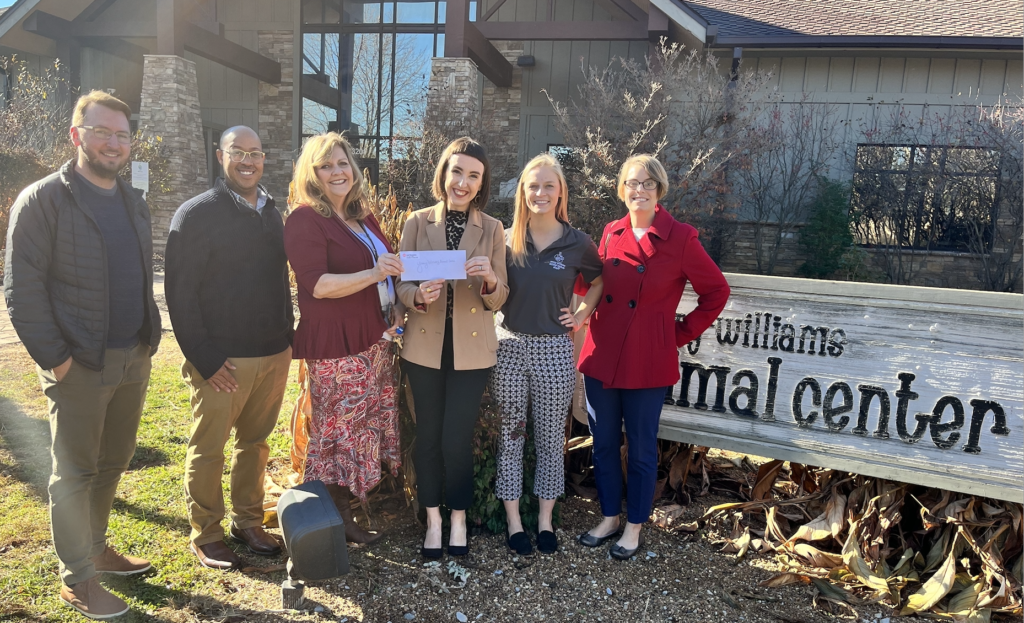 All thanks to the hard work of Sarah Peacock (Barkitecture Committee Chair), our amazing Barkitecture Teams, our partners at Young-Williams Animal Center, WorkSpace Interiors (Barkitecture Sponsor) and our lovely auction winners, AIA East Tennessee was able to give $1,272 to help provide housing for our furry friends at Young-Williams Animal Center! This is the largest amount to date that we have donated to Young-Williams!
If you would like us to help double our impact next year, sign up to build a house for one of our furry friends in 2023! Sign-Ups for 2023 have been extended until December 31st!
2022 Entries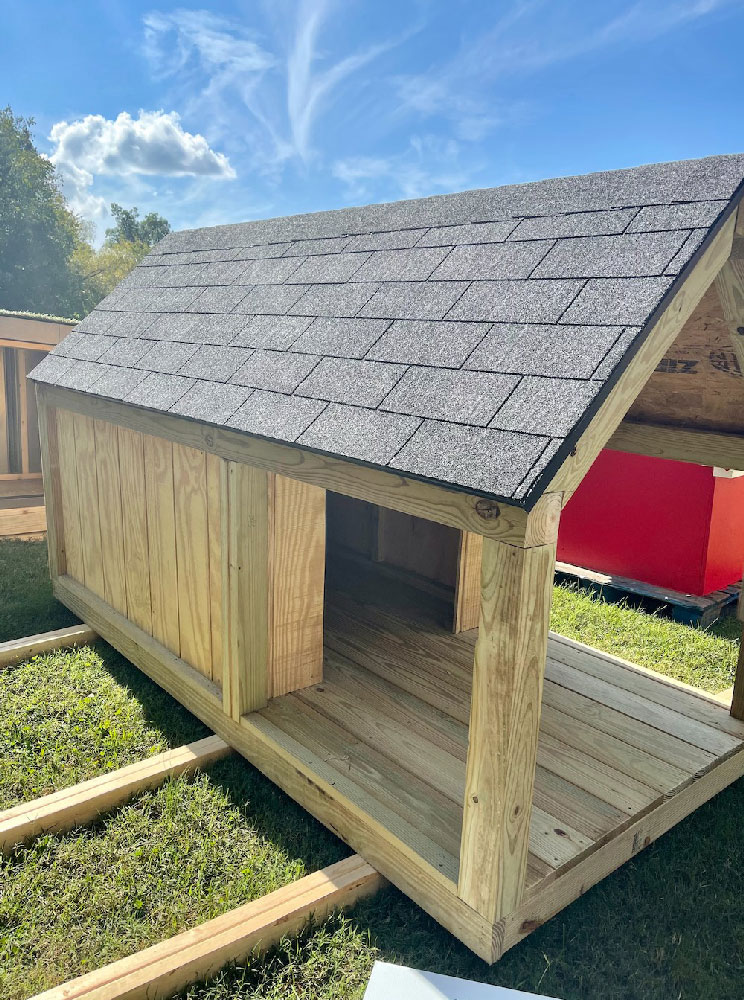 Sponsored by: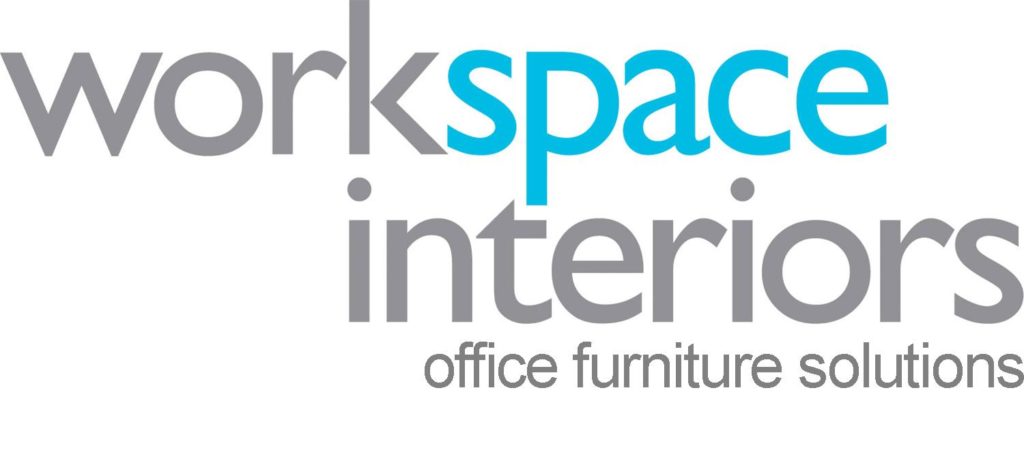 How it works:
Pull together a team of designers, builders, animal lovers, and other interested individuals.
Design and build a doghouse or a cat tree.
Your team will be paired with a business, where your creation will be displayed. Deliver your abode and let the bidding begin!
Collect awards for CATegory champions and help Young-Williams raise some DOGgone money for their efforts.
See your creation provide joy for an animal!
Critical Considerations:
Your structure should be able to fit (whole or for assembly) through a standard 34" door.
You will need to deliver your structure to its display site.
You may need to assist the buyer of your structure in transporting it from the display site or provide them an assembly diagram.
Materials matter—both for moving and for Most Sustainable Design! What can you keep out of a landfill as you create your structure?
If your pet house is for exterior shelter, it should meet these requirements: It must have at least three sides and a weatherproof roof; have a solid level floor raised at least two inches from the ground and be adequately ventilated; it must provide shelter from wind, rain, sun, extreme weather conditions and the elements at all times (Knox County Code of Ordinances, Sec. 6-44).
Dates:
June 1st: Registration opens
Dec. 31st: Registration deadline
Feb. 26th: Pet houses complete and ready to deliver
March 4th: Mardi Growl
March 4th – 12th: Online auction/voting live
TBD: Winners of auction and awards announced
Registration:
Sorry. This form is no longer available.
Do You Have Questions?
Please e-mail Sarah Peacock at [email protected] or call (865) 934-1915, extension 221.