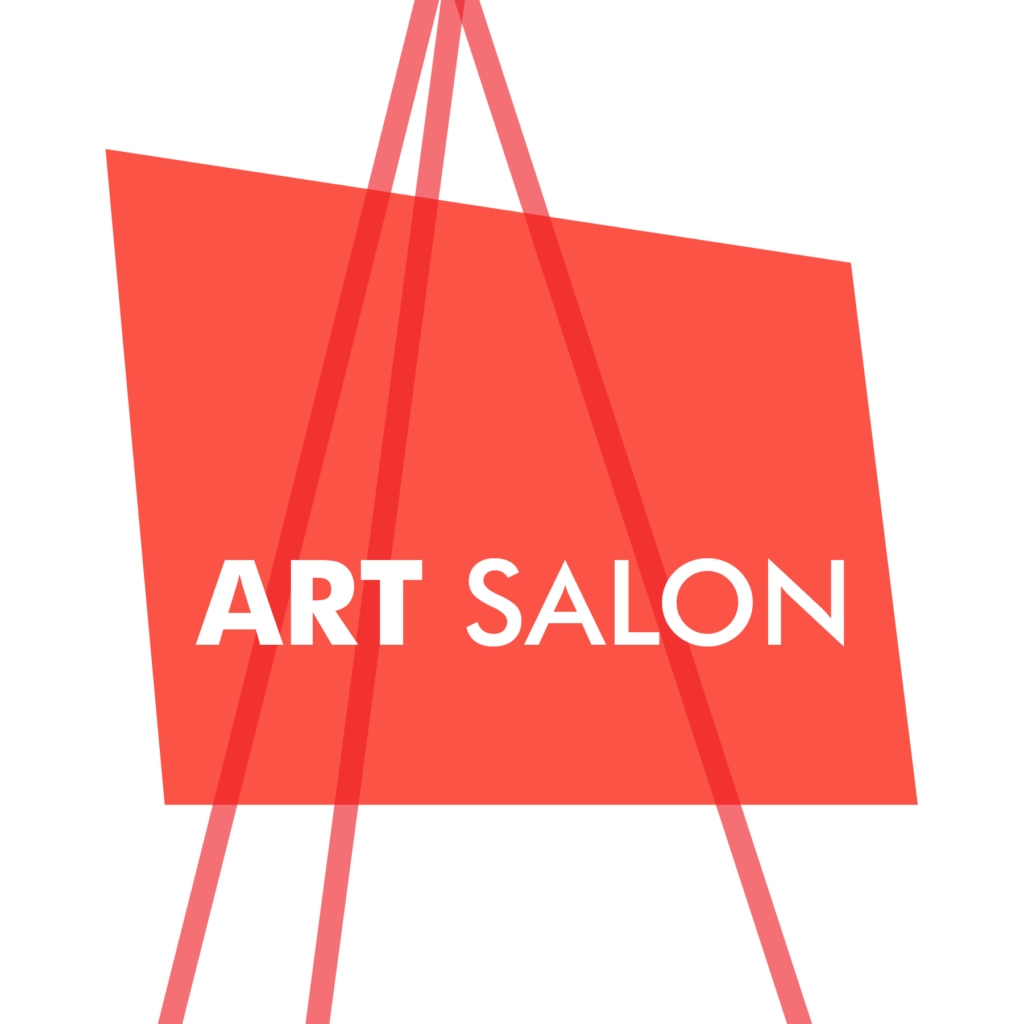 Art Salon
Showcase your art! 
Date: October 7th, 2022
Time: 5pm-9pm
Location: The Emporium Center
Description: [Knoxville] by Design is quickly approaching and the Art Salon will kick things off with a First Friday showcasing the vast range of original works of art created by architects and related professionals in East Tennessee. This year is especially exciting, as the work will be displayed at the Emporium Center between the dates of October 7th-31st, with a First Friday celebration in conjunction with the Emporium Center taking place October 7th from 5:00-9:00PM.
Please fill out the FORM below by no later than SEPTEMBER 9th if you are interested in displaying work. Paintings photography, sculptures, textiles, furniture, and all other family-friendly art forms are welcome.
---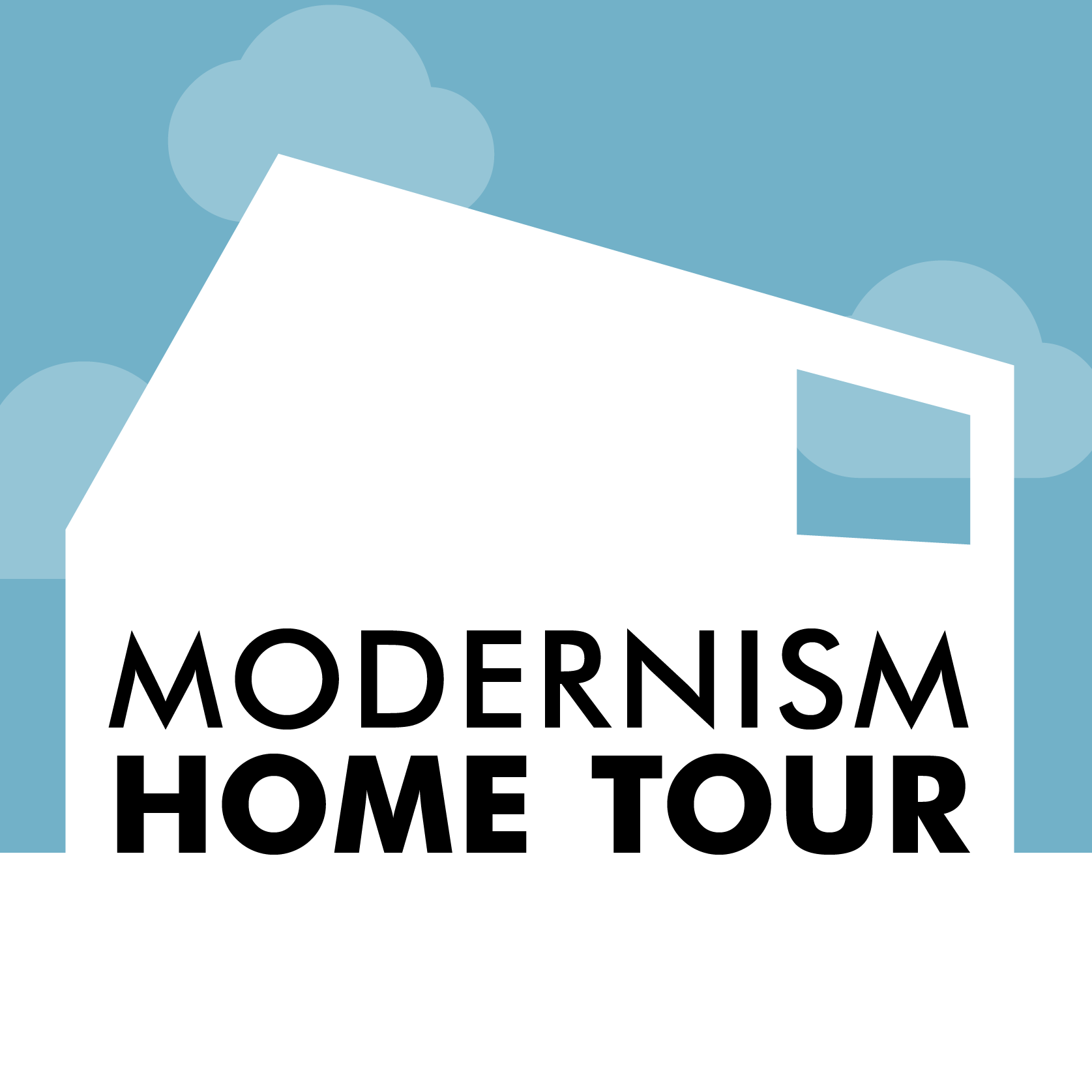 Modernism Home Tour
Showcase your Home.
Date: October 8th, 2022
Time: Check-in opens 9:00am at Mid Mod Collective, and closes 12:30pm.
Homes are open from 10 am – 4 pm.
Description: Join us for a rare opportunity to see inside a unique collection of East Tennessee Mid-Century and Modern Homes. Check back soon to view the homes featured in the tour and to purchase your ticket!
---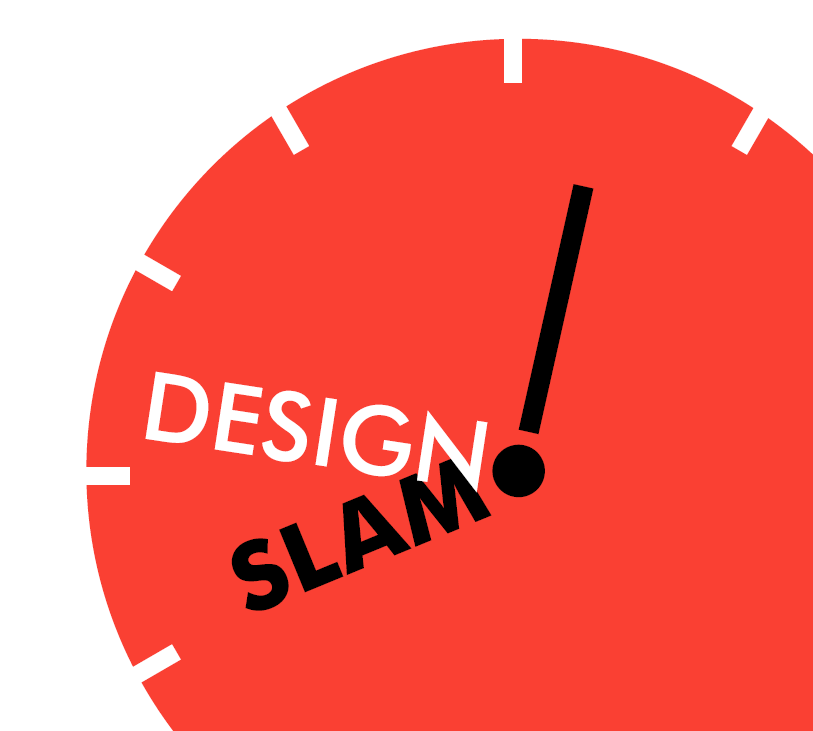 Design Slam
Team Registration
Date: October 27th, 2022
Time: 5pm-9pm
Location: TBD
Design SLAM! Knoxville is a fast-paced, live competition focused on design thinking, urban design and presentation. Each year, the event pits teams of Knoxville area designers against one another to solve a local design challenge. This year the competition will focus on an area of intervention and redevelopment in on Martin Luther King Blvd in conjunction with the Community Collaborative.
Teams consisting of makers, architectural designers and allied professionals will be given 1.5 hours to develop and present a solution to the audience and a panel of judges. The People's Choice – selected by popular vote during the event – and an overall winner will be presented with custom fabricated trophies. We encourage anyone interested in design and urban planning to come grab a beer, and root for your favorite team.
Check Back for Registration!
---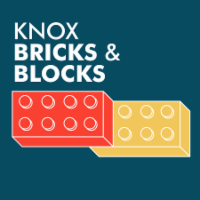 Knox Bricks and Blocks
Volunteers
We are looking for architects and designers to spend a couple hours on Saturday morning, October 23 to build a city out of LEGOs with kids. If you are interested in participating reach out to Michelle Mokry.
---
Volunteers and Planning Committee
Are you interested in being part of the planning committee for Knoxville By Design or any of the specific events? Fill out the form below or reach out to Richard-Allen Foster to get involved, today!