KNOX BRICKS AND BREWS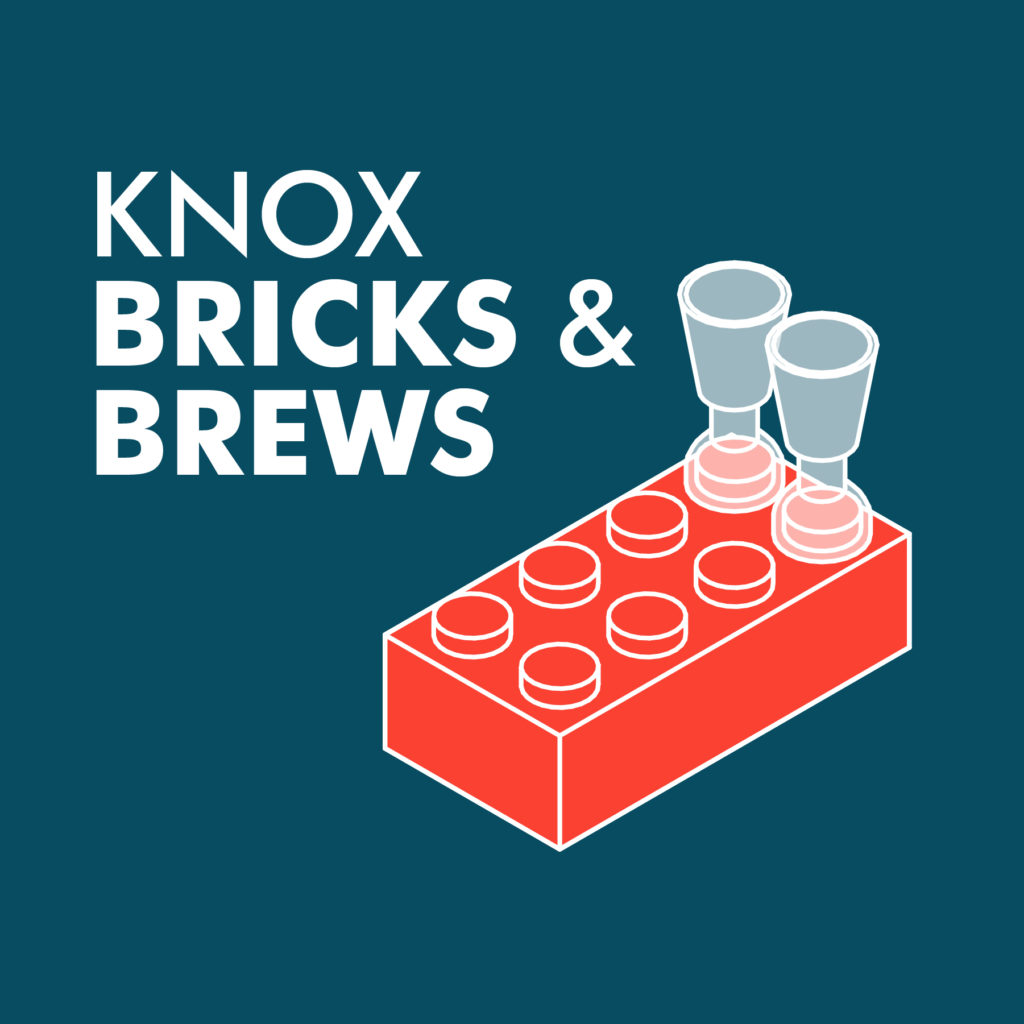 Friday, October 22
6:00 PM – 8:00 PM
@ The Square Room
$30 per person
Sponsored by General Shale, East Tennessee Masonry Association,
Southeast Concrete Masonry Association
Allied Partners: Beyond a Brick
Join us for a one night only pop-up Brick Bar. Drink, chat, and play with LEGO in a fun, no-pressure atmosphere. For those that like a little competition, LEGO builds can be entered for judging in one of several fun categories for a nominal entry fee. Drinks and snacks included in the ticket price.
Registraiton
---
KNOX BRICKS AND BLOCKS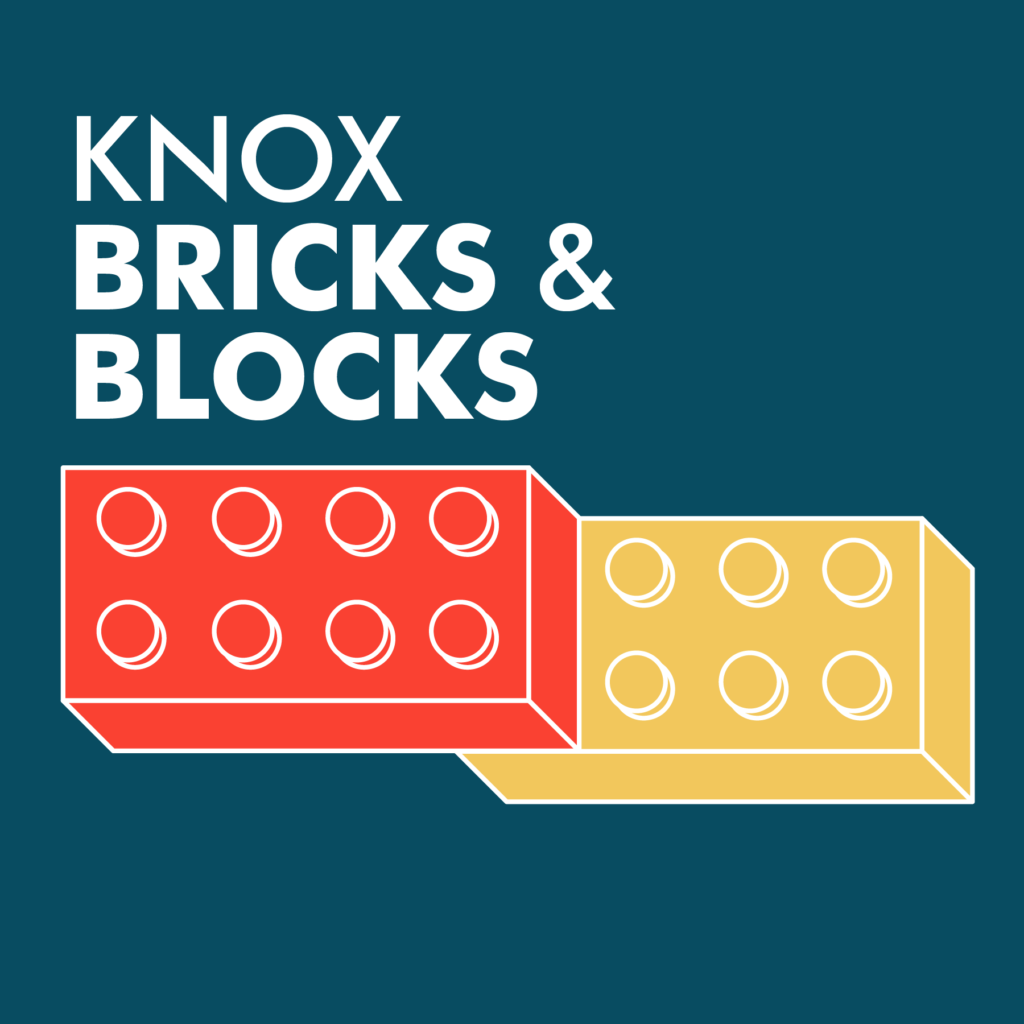 Saturday, October 23
9:30 AM – 11:30 AM
@ The Square Room
No Cost
Allied Partners: Beyond a Brick
Sponsored by LHP Capital
We invite kids, ages 5-18, to Design Knoxville with us. Work with architects and designers to create new city buildings – shops, churches, hours, town halls, museums. This is a fun opportunity to learn more about architecture and the design profession.
Please allow plenty of time to park in nearby parking garages.
Register for free.

Registration Closed
Thank you for your interest in attending the 2021 Knoxville Bricks and Blocks event.  Due to Covid-19 we have reached capacity to safely hold the event.  Please keep this event in mind for the 2022 season – We hope to be able to accommodate more!