2022


Background art by Matt Jordan AIA
Presented by

October is Architecture Month in Knoxville
[Knoxville] By Design is hosted by AIA East Tennessee, in partnership with a number of allied organizations, every year in Knoxville, TN. [Knoxville] By Design promotes the importance of architecture and the power of design in creating the places that give shape to our stories, our lives, and our communities. It is part of National Architecture Week and World Architecture Day, celebrated each October.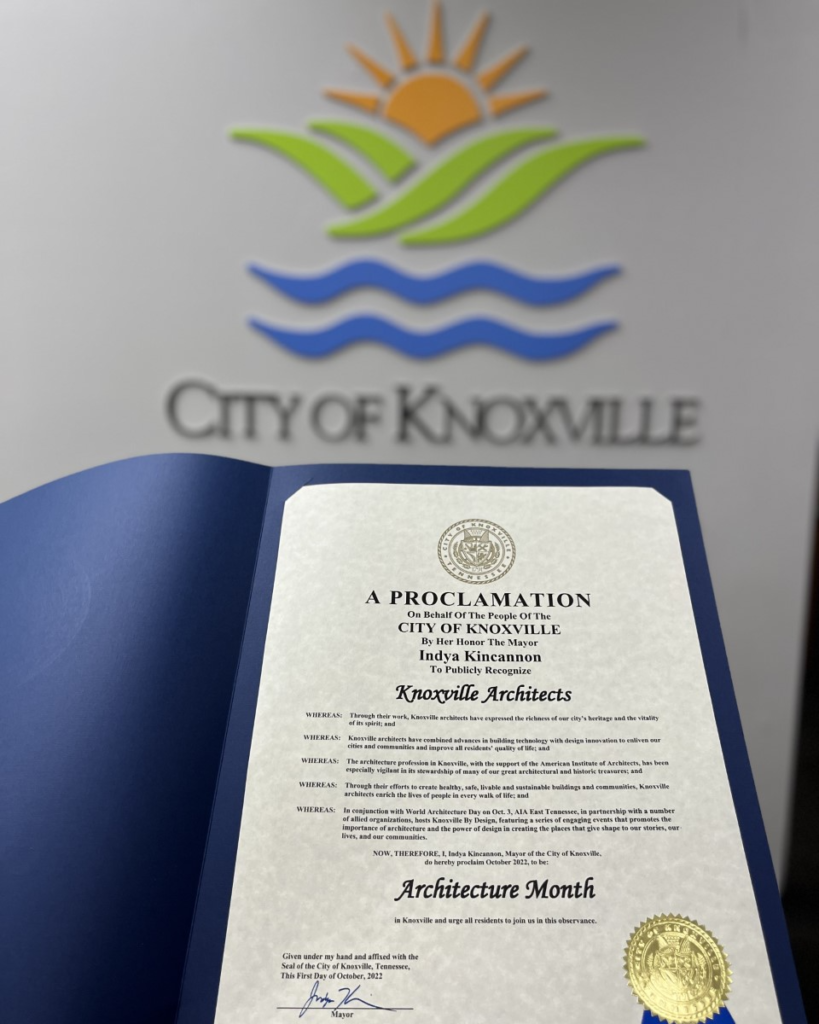 Proclamation from Her Honor the Mayor of Knoxville
" A proclamation on behalf of the people of the City of Knoxville by Her Honor The Mayor, Indya Kincannon, to publicly recognize Knoxville Architects.
Through their work, Knoxville Architects have expressed the richness of our city's heritage and the vitality of it's spirit; and
Knoxville Architects have combined advances in building technology with design innovation to enliven our cities and communities and improve all residents' quality of life; and
The architecture profession in Knoxville, with the support of the American Institute of Architects, has been especially vigilant in its stewardship of many of our great architectural and historic treasures; and
Through their efforts to create healthy, safe, livable and sustainable buildings and communities, Knoxville Architects enrich the lives of people in every walk of life; and
In conjunction with World Architecture Day on October 3rd, AIA East Tennessee, in partnership with a number of allied organizations, hosts Knoxville by Design in creating the places that give shape to our stories, our lives, and our communities.
Now, therefore, I, Indya Kinncannon, Mayor of the City of Knoxville, do hereby proclaim October 2022 to be: Architecture Month in Knoxville and urge all residents to observe. "
Upcoming 2022 [Knoxville] By Design Events
---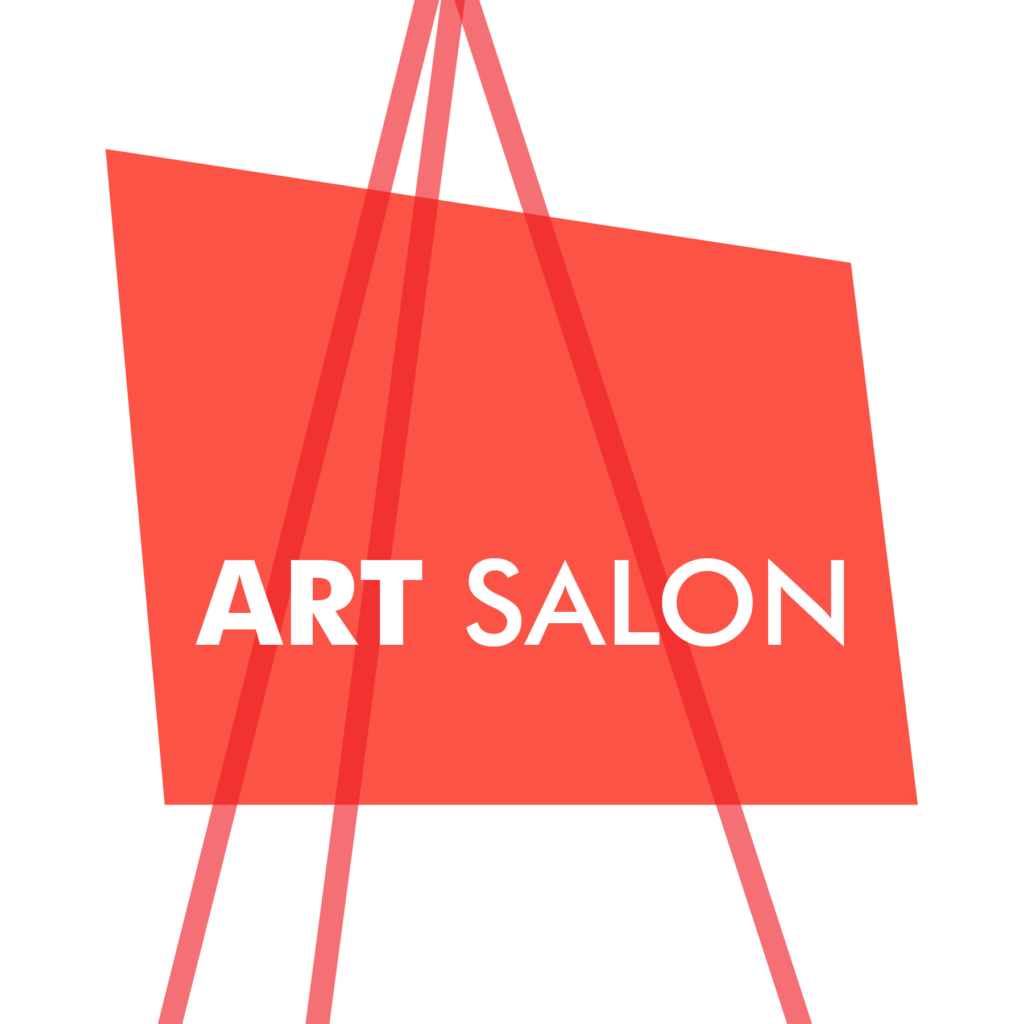 Art Salon with First Friday Gallery Opening
Friday, October 7
5:00 pm to 9:00 pm
@ The Emporium
No Cost
Sponsored by The Knoxville Museum of Art through the William Shell Endowment Fund
Allied Partner: CSI Knoxville Chapter
Join us for the First Friday gallery opening celebrating the vast range of original works of art created by architects and related professionals in East Tennessee.
The Art Salon exhibit will run throughout October at the Emporium.
---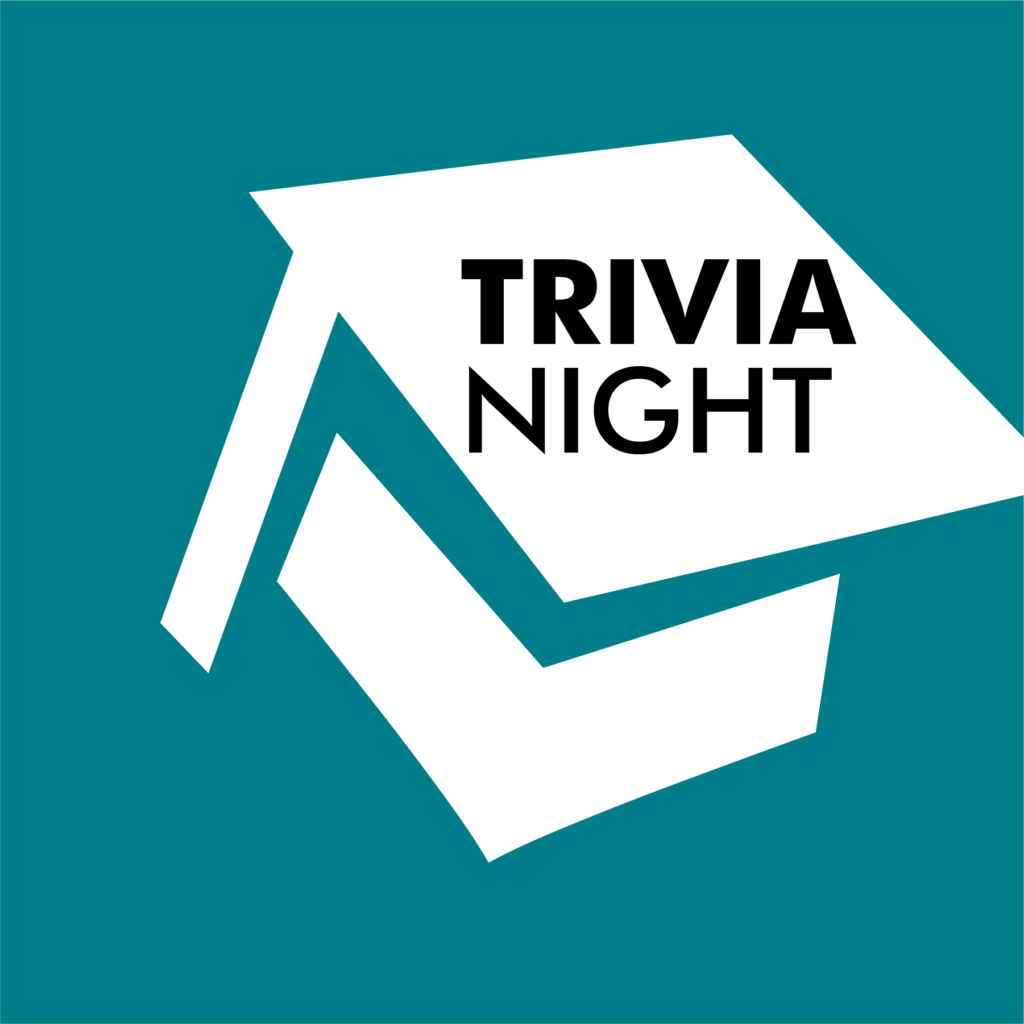 TRIVIA NIGHT
Tuesday, October 18
5:30 pm to 7:00 pm
@ Printshop Beer Co.
$10 per person
Hosted by IIDA Tennessee Chapter
Allied Partner: IA Collaborative
Join us for a fun night of trivia with trivia guru, Brad Overton and put your pop-culture and regional architectural and design knowledge to the test. Gift cards from Printshop to be awarded to winners. All proceeds go to support the IA Collaborative (IIDA + ASID Student Chapter at the University of Tennessee, Knoxville College of Architecture & Design). This event is open to everyone.
---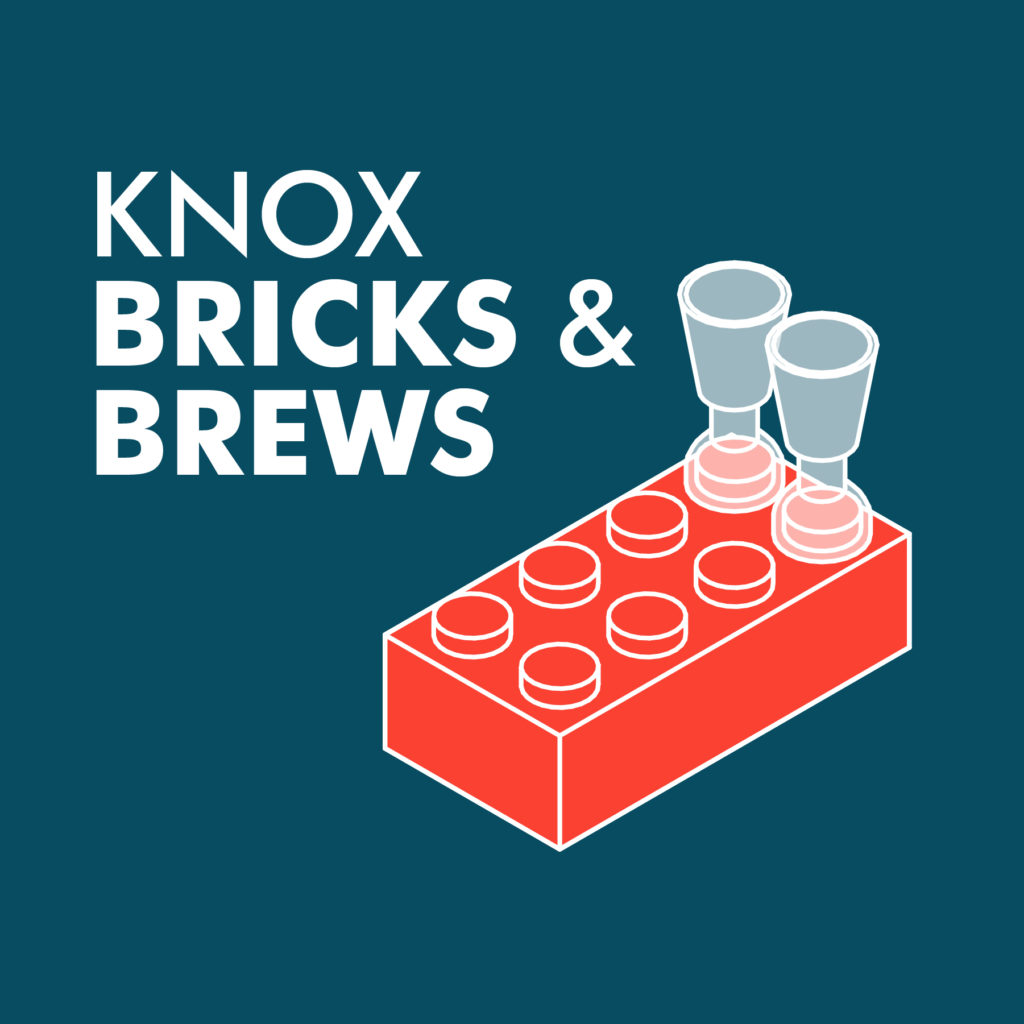 KNOX BRICKS AND BREWS
Thursday, October 20
6:00 pm to 8:00 pm
@ Hi-Wire Brewing on Sevier Ave
$15 per person
Allied Partners: Beyond a Brick
Join us for a one night only pop-up Brick Bar. Drink, chat, and play with LEGO in a fun, no-pressure atmosphere. For those that like a little competition, LEGO builds can be entered for judging in one of several fun categories for a nominal entry fee.
Registration will be limited to 60 people. The event will adhere to any current Knox County regulations for dining and bar establishments.
---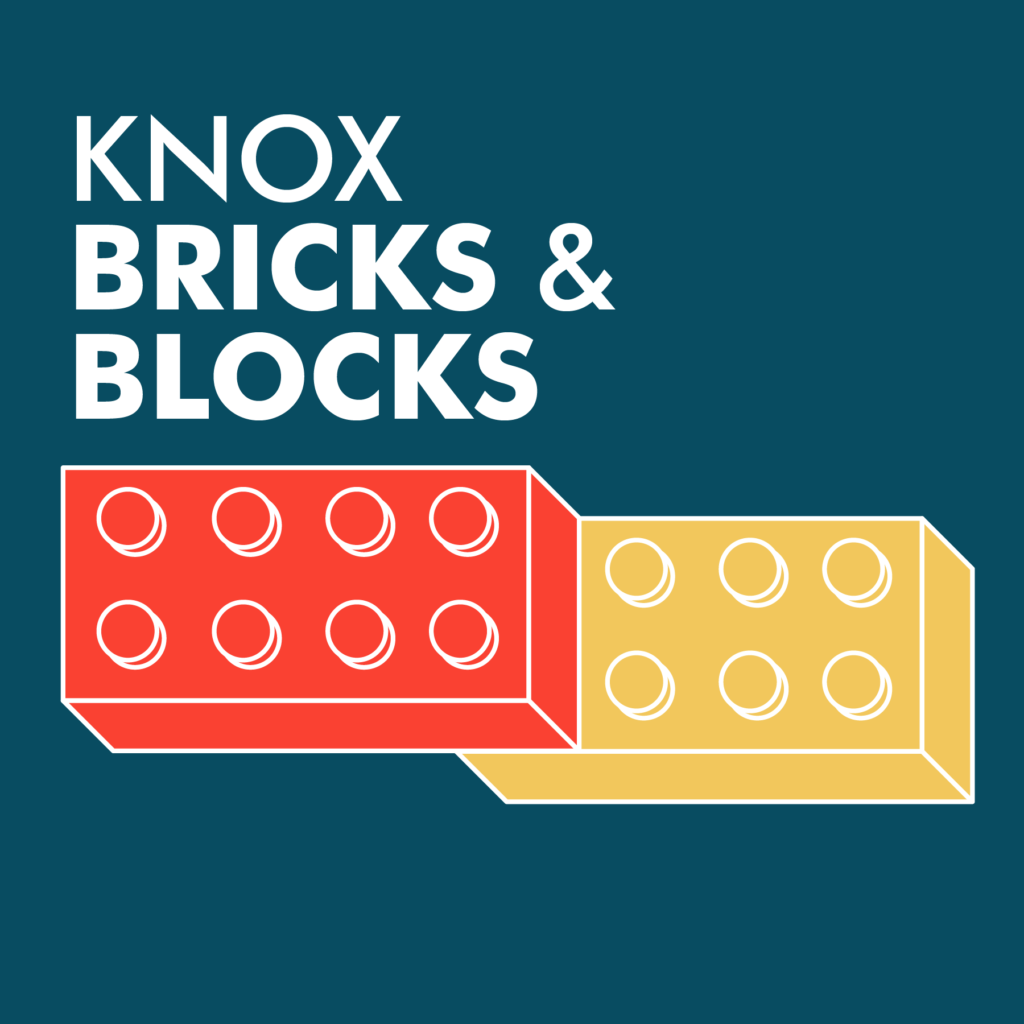 KNOX BRICKS AND BLOCKS
Saturday, October 22
10:00 am to 12:00 pm
@ St Joseph School
No Cost- Registration Required
Allied Partners: Beyond a Brick
In recognition of the 40th anniversary of the 1982 World's Fair in Knoxville, we invite kids, ages 5-18, to collaborate with architects and designers to reimage Knoxville's signature World's Fair tower!
Master Builder Certificates will be issued upon completion of the program. The event will adhere to any current Knox County regulations and CDC recommendations for indoor events involving children.
---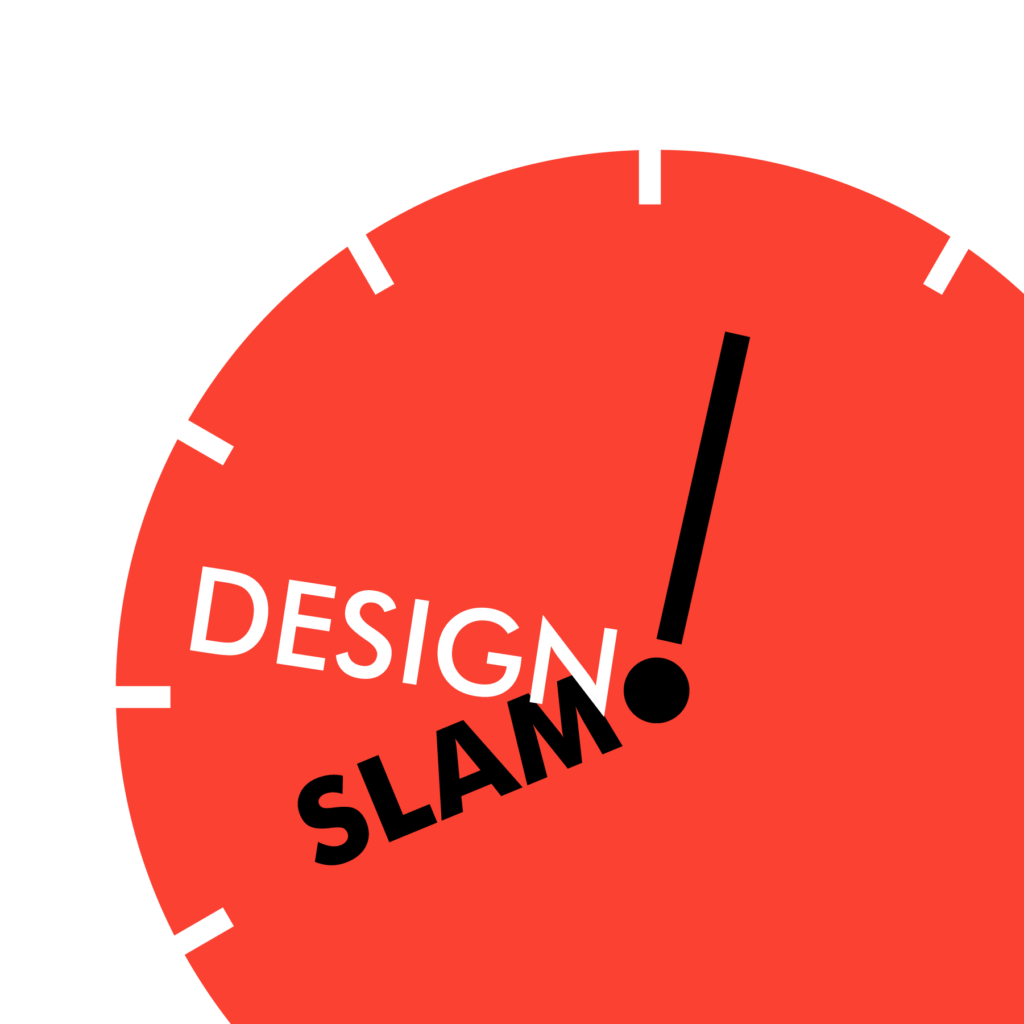 DESIGN SLAM
Thursday, October 27
6:00 pm to 9:00 pm
@ Printshop Beer Co.
No Cost to Enter
Sponsored by Proficient Engineering
Design SLAM! Knoxville is a fast-paced, live competition focused on design thinking, urban design and presentation. Each year, the event pits teams of Knoxville area designers against one another to solve a local design challenge.
Teams consisting of makers, architectural designers and allied professionals will be given 1.5 hours to develop and present a solution to the audience and a panel of judges. The People's Choice – selected by popular vote during the event – and an overall winner will be presented with custom fabricated trophies.
We encourage anyone interested in design and urban planning to come grab a beer, and root for your favorite team.
---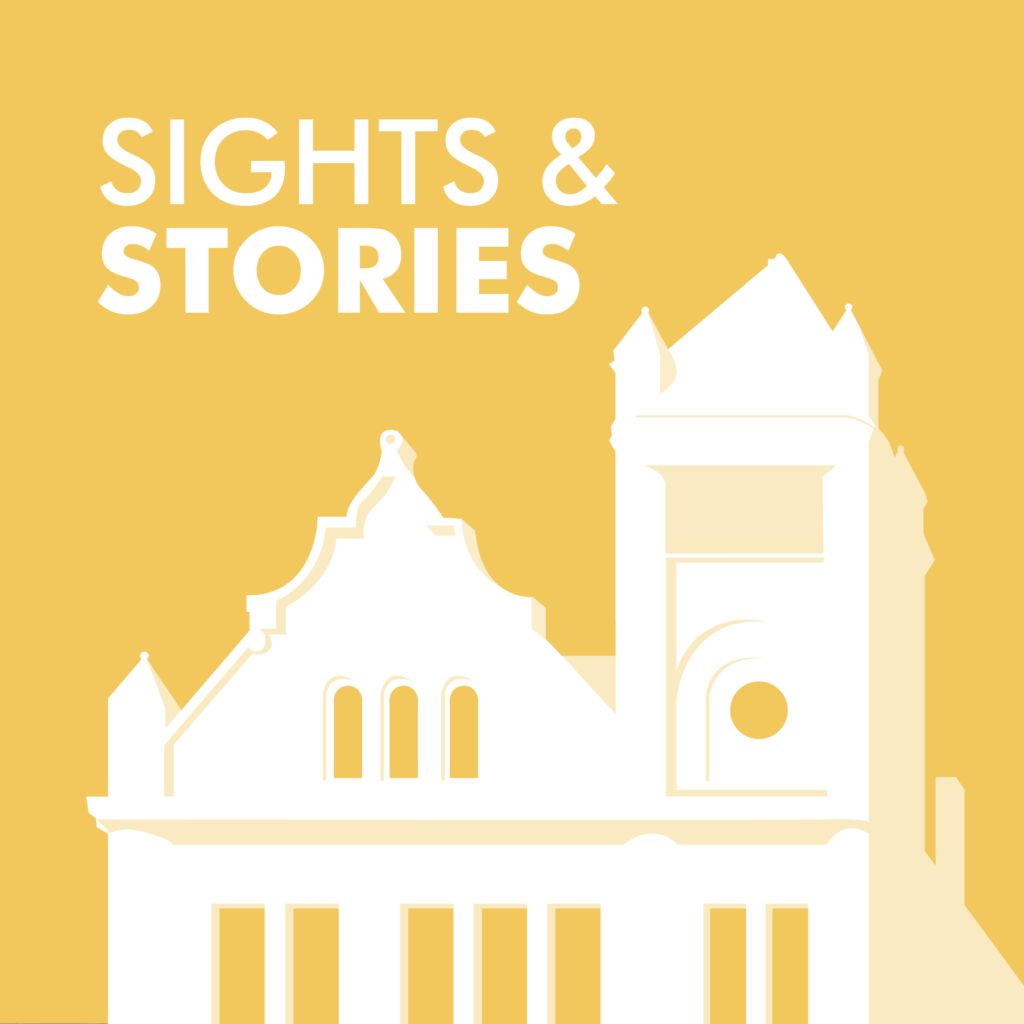 SIGHTS AND STORIES – Architectural Walking Tour
Saturday, October 29
10:00 am to Noon
@ Trotta Montgomery Real Estate
300 E. Magnolia Avenue, Knoxville, 37917
No Cost
Hosted by Knox Heritage and Local Lore Knoxville
Join Hollie Cook, Director of Education & Research at Knox Heritage, Inc and Jennifer Montgomery, principal broker and owner of Trotta Montgomery Real Estate who blogs about Knoxville's history and its many neighborhoods at Local Lore Knoxville, for a walk and talk through the Parkridge Neighborhood. The neighborhood is home to the best surviving collection of homes designed by renowned architect George Barber (1854-1915), with almost 30-known homes, mostly Victorian in existence.
---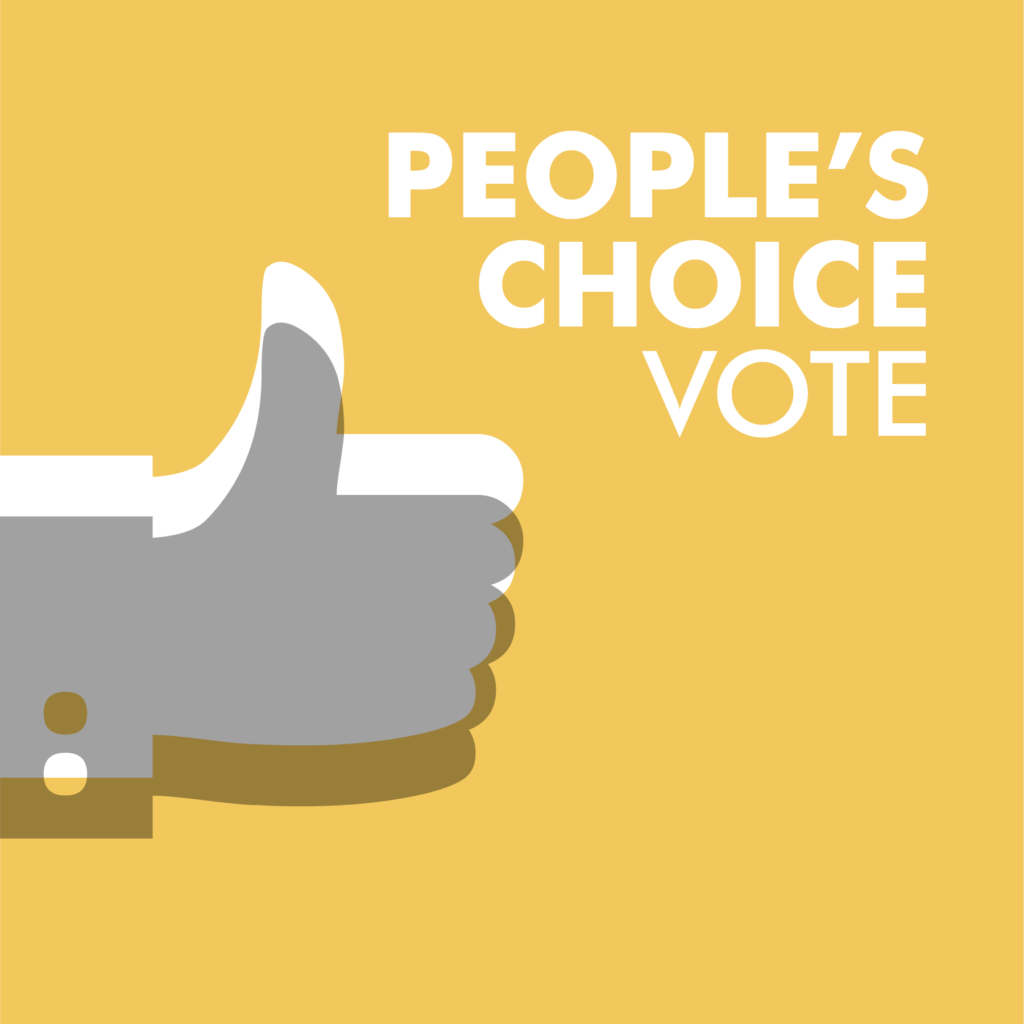 Design Awards: Online People's Choice Vote
August 1 – September 9
Online
No Cost
The winner will be announced at the 2022 Design Awards Gala on September 10th
---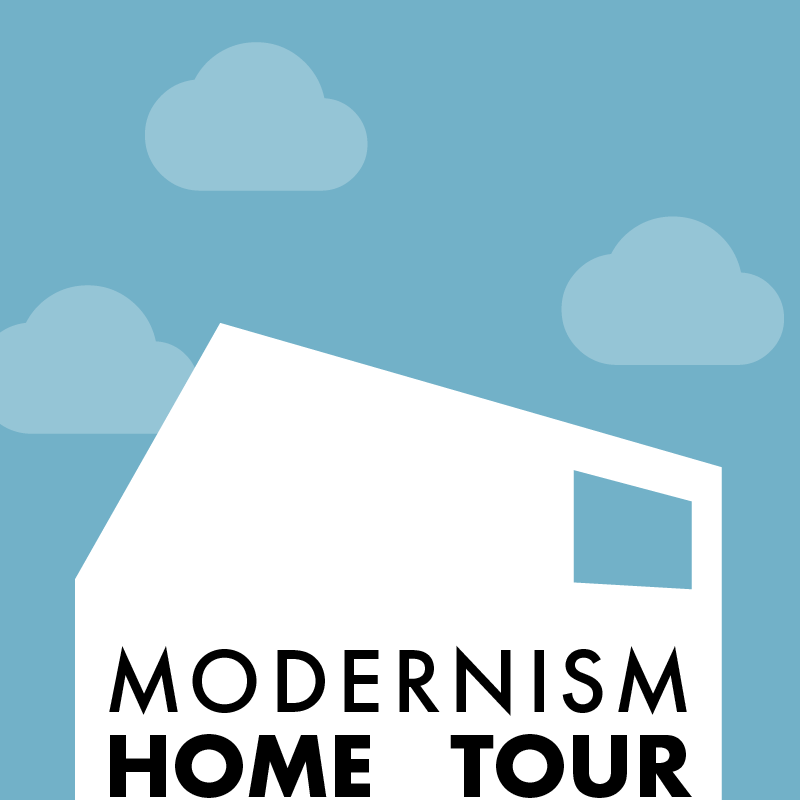 Modernism Home Tour
ON HOLD FOR 2022
The Modernism Home Tour will not be hosted in 2022. We are busy working on the 2023 tour in conjunction with an upcoming exciting announcement.
---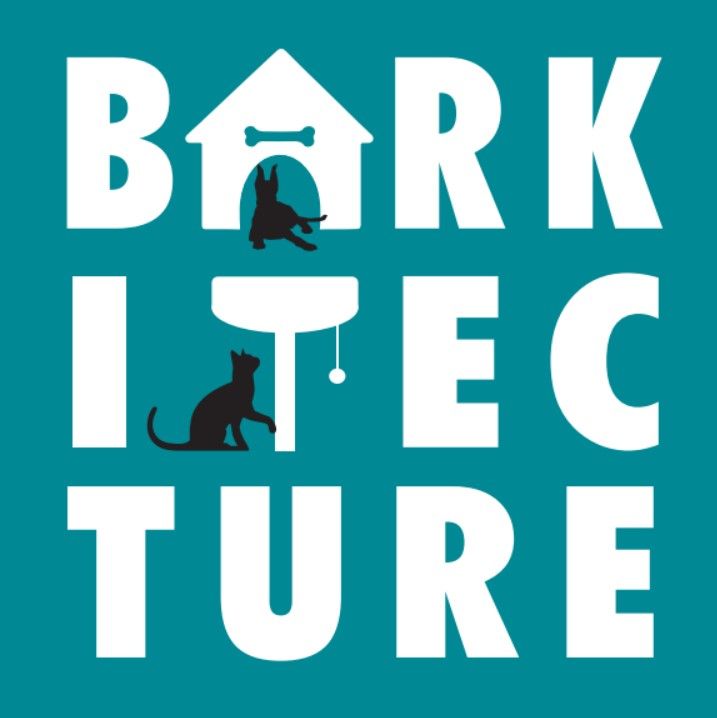 Barkitecture
February 15, 2023
Host Sponsor: workspace interiors
AIA East Tennessee is going to the dogs! And cats! We've teamed up with Young-Williams Animal Center to help them shelter, rehabilitate and find permanent homes for dogs and cats in Knox County.
REGISTRATION NOW OPEN!
---
Thank you to our Allied Partners:
---
Thank you to our Presenting Partners:
---
Thank you to our Host Partners:
---
Thank you to our Contributing Partners:
---
Thank you to our Foundation Partners:
---
Thank you to our In-Kind Partners:
2022 Knox by Design Committee:
Adam Buchanan
Jason Cole
Hollie Cook
Jeremiah Corbett
Britt Elmore
Richard-Allen Foster, Chair
Justin Hare
Matthew Jordan
Lauren McCarty

Trey McMillion
Michelle Mokry
Alli Montgomery, Co-chair
Sarah Peacock
Barbie Thomas
Jesse Wagner
Elizabeth Wetherall
Steven Whitmore II
Haley Zimmerman